How to start trading on Monnos

Make your strategy
Define the goal and the base asset.

Make it public and define the monthly fee
Choose how much you want to charge for another user to sync your strategy.

Use Monnos tools to operate
Count on trading view graphics, open API and a great assets variety.
Advanced Graphics
We use Tradingview charts, which is among the best known and used by traders worldwide in the cryptocurrency market.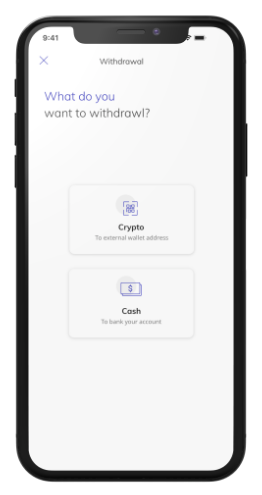 Automated withdrawal
We have a cryptocurrency withdrawal system that can be made at any time or in BRL during bank hours. Both fully automated and transparent to the user.
Monnos Shield
2% of revenue is allocated monthly to the Monnos Shield which brings even more protection and security to our users.

What people are saying about Monnos
Monnos are giving new crypto users the chance to follow experienced traders through Sync Strategy features. The algorithms take into account a multitude of indicators to provide an unbiased rating of the performance of each strategist.
A good alternative for both audiences is to use the broker Monnos, with which it is possible to trade Bitcoin, Ethereum, Litecoin, Ripple and other digital assets. In addition, for less experienced users, it has social trade. That is, you can follow more experienced traders who do the strategy for you in exchange for earnings percentage.