Understand the MNS Ecosystem
Monnos Shield
매월 2 %의 수익이 에 할당되어 사용자에게 더 많은 보호와 보안을 제공합니다. Monnos Shield



Be a MNS Vip Holder
As long as you hold the MNS Tokens you will have access to discounts, bonuses and features designed for VIP Holder.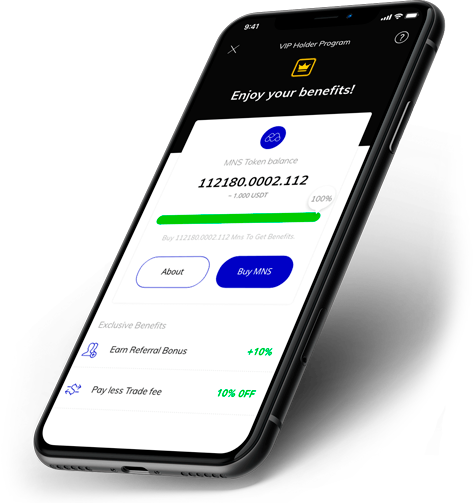 Use MNS Tokens
MNS Token Holders that choose to trade in Monnos with MNS tokens have a 50% of discount in the first year.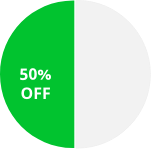 1st Year

2nd Year

3rd Year
AFTER TOKEN LISTING (SOON)
Burn MNS Tokens
Always seeking to reward MNS Token Holders and those who believe in our assets. Every quarter, starting from our token listing, we will repurchase MNS Tokens spending 20% of our total revenue and burn them until 50% of the MNS token supply (1,750,000,000 MNS).