We are Monnos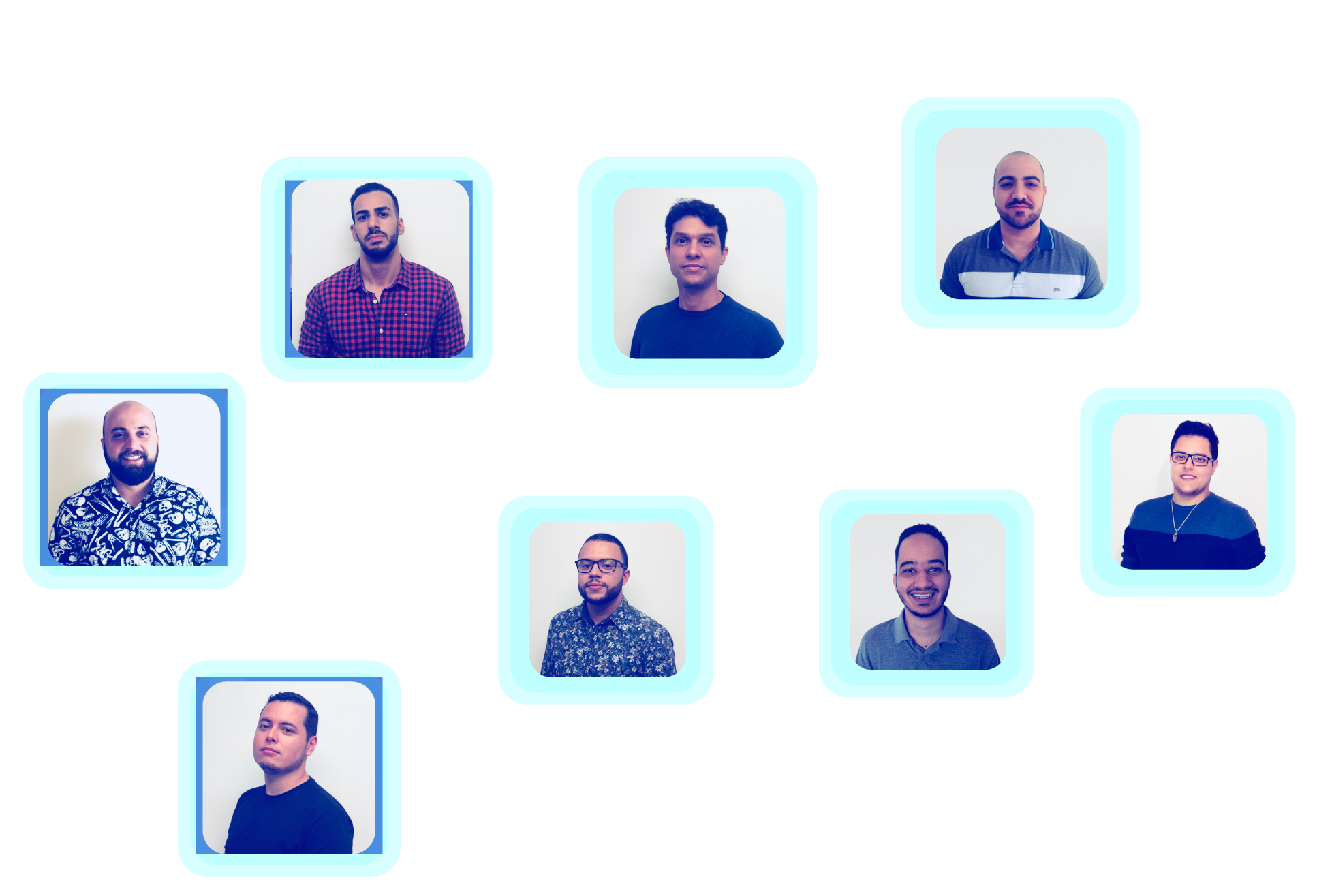 Core Values
⚑ We compete on an equal footing with the biggest and best;
⚑ Focus on execution;
⚑ We surround ourselves and attract the best;
⚑ Focus on technology;
⚑ We are in love with what we do;
⚑ Always lean.
⚑ We are responsible and ethical.
6 Reasons to work at Monnos
Officeless
Manage your time, connect
with the team and work from wherever you are.
Token Options
We promote a relationship where the whole team
has Tokens options (Owner to Owner).
Experts
Work with global and experienced people,
who are among the best in their
areas of expertise.
Advanced Tech
Work with modern and advanced technologies. We compete toe-to-toe with the largest global companies in this industry.
Data-Driven
Make decisions from real
data of our product.
Community-Driven
Be part of building a solution for the crypto community made with the crypto community.