Monnos Real time quote
BTC Bitcoin
USDT 7,385.44
+2.15%
ETH Ethereum
USDT 148.04
+1.11%
LTC Litecoin
USDT 44.64
-0.59%
BCHABC Bitcoin Cash
USDT 211.51
+0.89%
XRP Ripple
USDT 0.22
+2.88%
BNB Binance Coin
USDT 15.59
+2.64%
NANO Nano
USDT 0.82
+1.58%
EOS EOS
USDT 2.67
+1.28%
NULS NULS
USDT 0.29
-0.06%
ALGO Algorand
USDT 0.27
-1.42%
How it works
Have full control of your crypto in just 4 steps.
1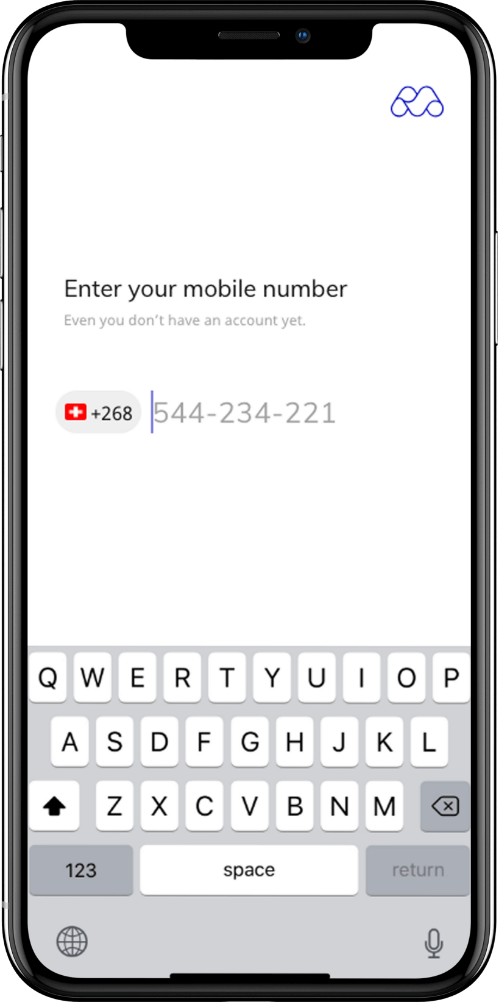 Create your account
Just in a few minutes, you'll be registered, send your documents and have your account confirmed to get started!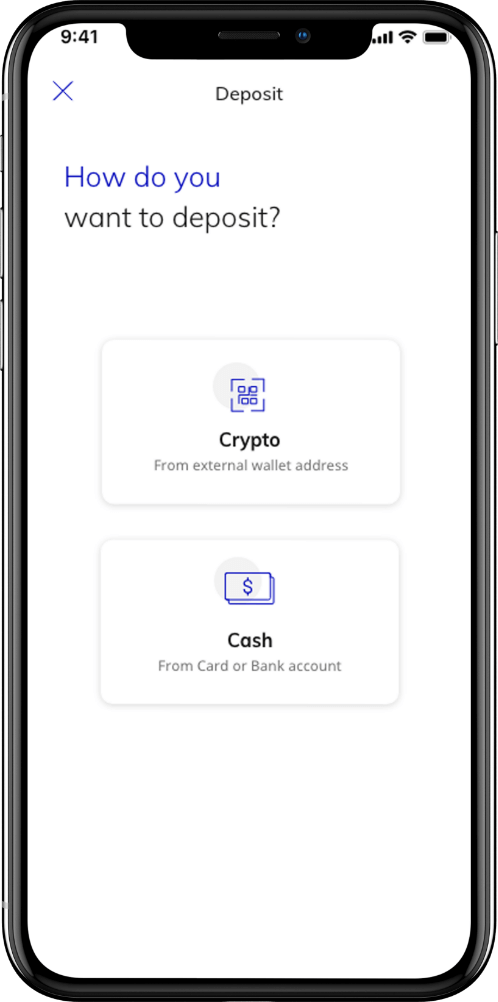 Make your deposit
Choose the best option for you
(Credit Card or Crypto).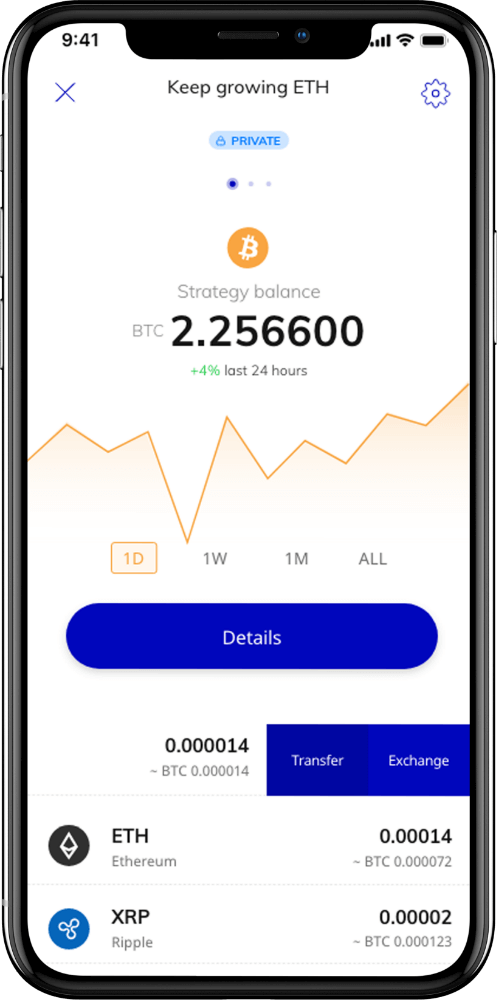 Start your strategy
Compose your wallet with thoose
cryptos that you prefer.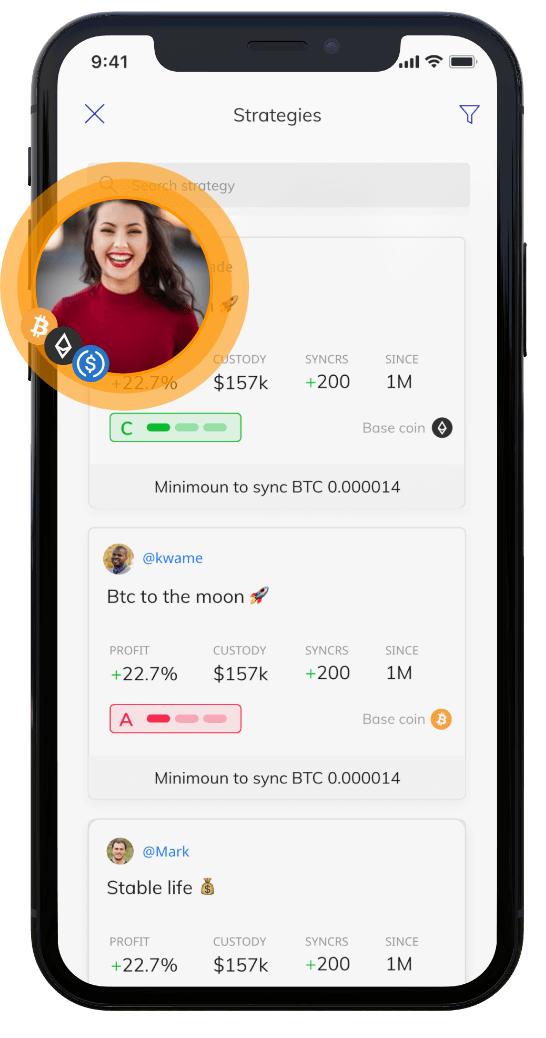 Open your Strategy
If you make it public, others will be able to sync and follow your actions.

Sync Strategy™️
You can sync other user strategies and earn when it earns.

Security and Compliance
We use the best global practices background.

Multiple ways to deposit
Credit Card or Crypto address.

Competitive Fees
We always seek the best rates in the market.

Security, Compliance and Transparency really matters