Buy + 80 cryptos

Buy and sell the best cryptocurrencies in the market

Card with up to 5% Cashback

Use your crypto in the daily basis and get 5% back

Copy Crypto Strategies

Copy Strategies of experienced traders

Your Crypto Working for you

Many ways to earn without the need of being an expert
Card with up to 5% Cashback
Start to use your crypto in your daily basis. Buy all the products and services you love and get up to 5% cashback.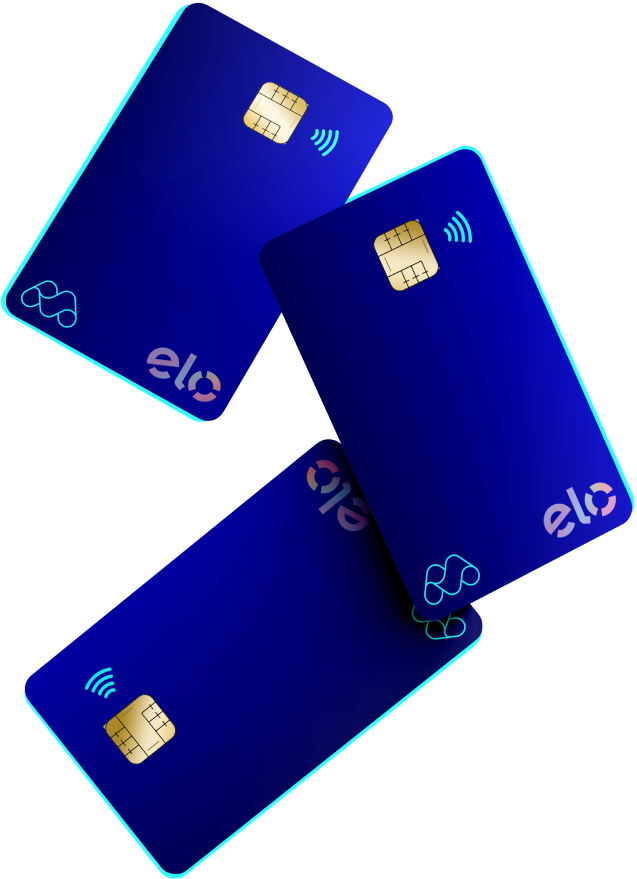 Buy and sell more than 80 cryptocurrencies
We have a big crypto portfolio and we add one new crypto every 15 days, this way you will never miss the opportunity to invest in the best project in the market
Copy strategies of experienced traders
With Monnos you can synchronize your wallet with other users strategies and copy automatically everything they do. Trade like a pro without the need of becoming one.
For whom Monnos is best for?
Beginners

The easiest buy and sell process in the market

Allows you to copy strategies of more experienced users

Many ways to earn without the need of being an expert

Traders

Large portfolio of assets to trade

Allows you to sell your strategies and scalate your profits

Platforms with everything you need to trade efficiently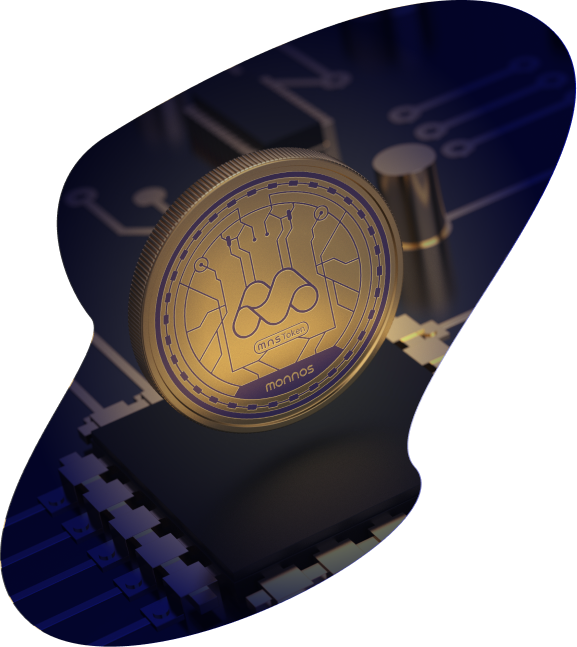 Say hello to the MNS token, Our own cryptocurrency
MNS is a digital asset, just like Bitcoin, however, it is the currency of Monnos. The more MNS you have in your custody, the more benefits you get. In addition, you will also be able to grow with Monnos as the asset is valued, as a result of the development and recognition of our product.

Your assets will be protected by the highest security standard provided by our partner BitGo, the world leader in asset custody, processing more than $10 billion in transactions monthly. Market leading companies like Kraken, Nexo, CME Group, Pantera Capital and Upbit also trust BitGO.