Copy crypto strategies
Copy the strategies of experienced traders

Monetize your assets
Have automatic profitability under your assets

Buy 50+ cryptos
Trade the best cryptocurrencies on the market

Use card to pay with crypto
Use our card and get 5% cashback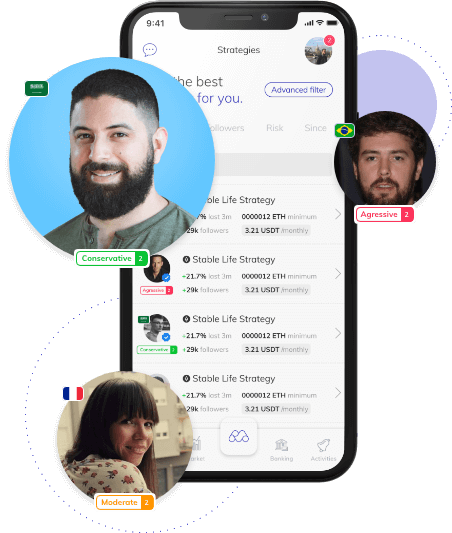 Copy traders strategies
With Copy Trading by Monnos you can synchronize your wallet with other users, automatically copying everything they do.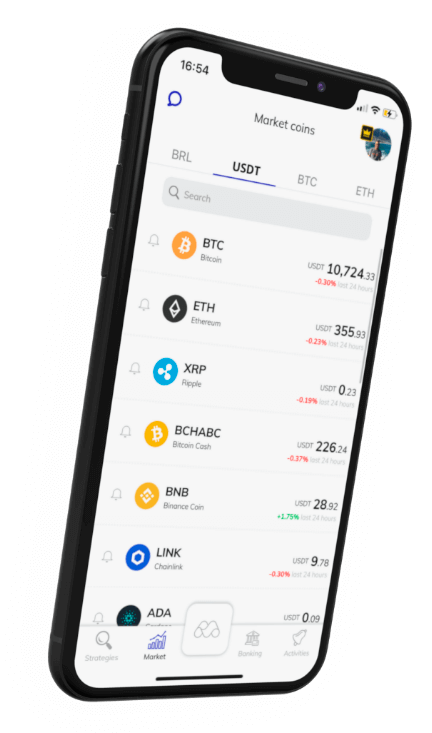 Buy and sell + 50 cryptocurrencies
We have the best crypto projects available in our portfolio and we add at least one new currency per month, through voting with the community.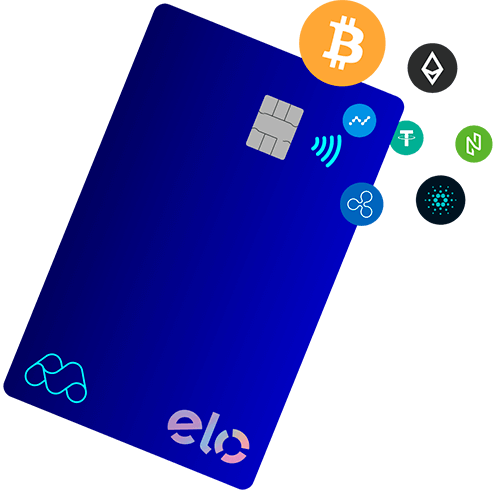 Pay with crypto
With our card you can pay for coffee, your household bills or any other expenses and get 5% cashback.
Your fund is safe with us.

Google Authenticator
Available



Face ID
Available



Touch ID
Available


Access code
Available



SMS Verification
Available



E-mail Verification
Available


What people are saying about Monnos