Buy Crypto in seconds!
With our Quick Buy feature you buy more than 70 cryptos instantly, you just need to select the assets and the amount.
Create wallets by objectives
Want to save money for a trip? Buy a car? For your retirement? With this feature, you can create different wallets (or strategies) with different assets on it. Organize your crypto the way you want!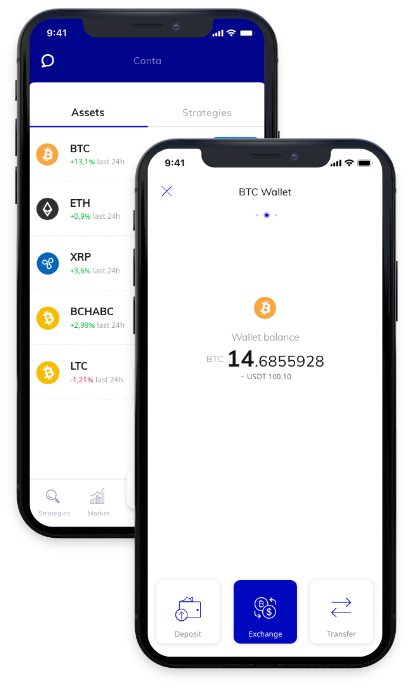 We launch one new crypto per week
Monnos it is not just a Bitcoin wallet. We launch one new crypto on a weekly basis, throughout a voting system with our community. You'll be always updated with the best crypto project in the world.