For the
democratization

of the use of cryptocurrencies in the world.
Cryptocurrencies have recently reached a capitalization of $2 trillion, and although it looks like an impressive number, by comparison, the stock market has $ 89 trillion in capitalization. These numbers represent a challenge and an opportunity for Monnos and our community.
Challenge

Increase the access of cryptocurrencies in the world, through products that facilitate the buying, selling and custody process, as well as, the adoption of cryptocurrencies in daily use.

Opportunity

The crypto market is still only a fraction of the current financial market, the opportunity for growth is unimaginable, with the possibility of exponentially valuing of the assets.
Crypto market vs Stock market
How are we going to face this challenge
together

and

share

the opportunities?
Co-creating a
state of the art

product, easy to use and with everything a crypto newbie needs.
We are insanely attentive to our product, which is why we want you to co-create the product with us and be able to pass on your suggestions for improvement, in addition to being able to help in promoting it.
* All contributions are rewarded in MNS tokens

Youtuber
Partner

Be an
Ambassador

Be a
Translator

Leave your
suggestion

Write
Articles

Find
Bugs
Get funds for your startup with us.
Monnos will serve as a launchpad for fundraising for entrepreneurs through IEO's (Initial Coin Offering). In this way, we believe that more business ideas will be able to get off the ground without relying on centralized resources in large investment funds.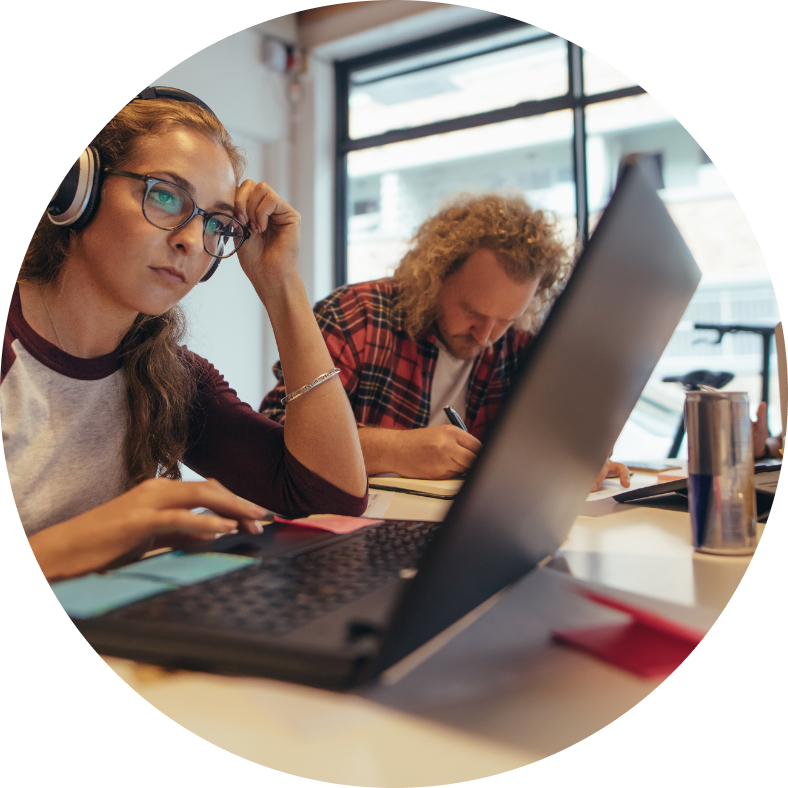 Social actions that promote
CRYPTO

or

BLOCKCHAIN

.
Suggest social actions that we can get involved in to spread the use of cryptocurrencies and blockchain in Brazil and together we will do something of impact.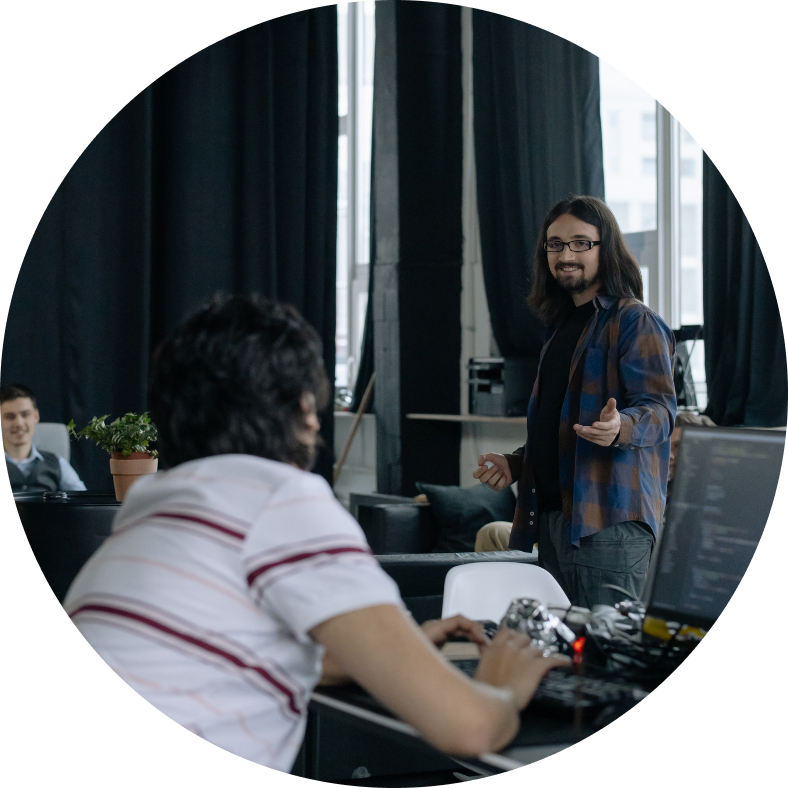 All of this empowered by the
MNS Token

, the currency of Monnos.
In addition to obtaining several benefits of using Monnos, such as an increase in the card's Cashback and a reduction in trade rates, MNS will be the main pillar of financing and enabling improvements in our product and in all the activities that permeate our community.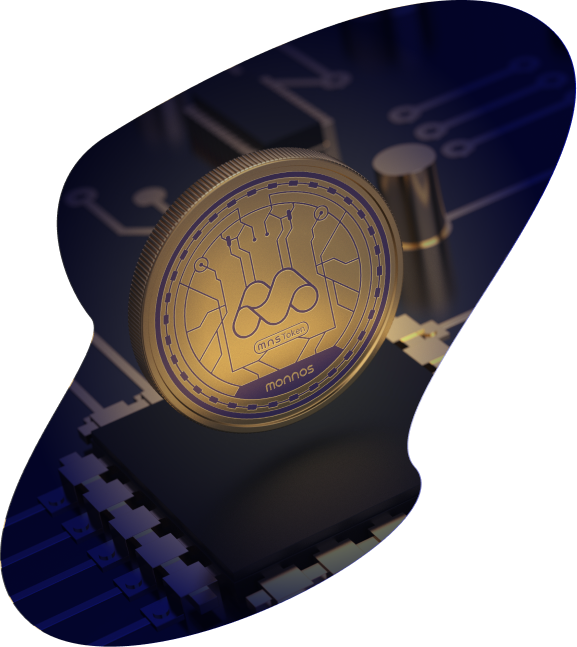 And you can still grow with us!
Like any cryptocurrency, MNS is available for trading on our app, and on the market of several other major exchanges and its appreciation will depend solely on the supply and demand of the asset.