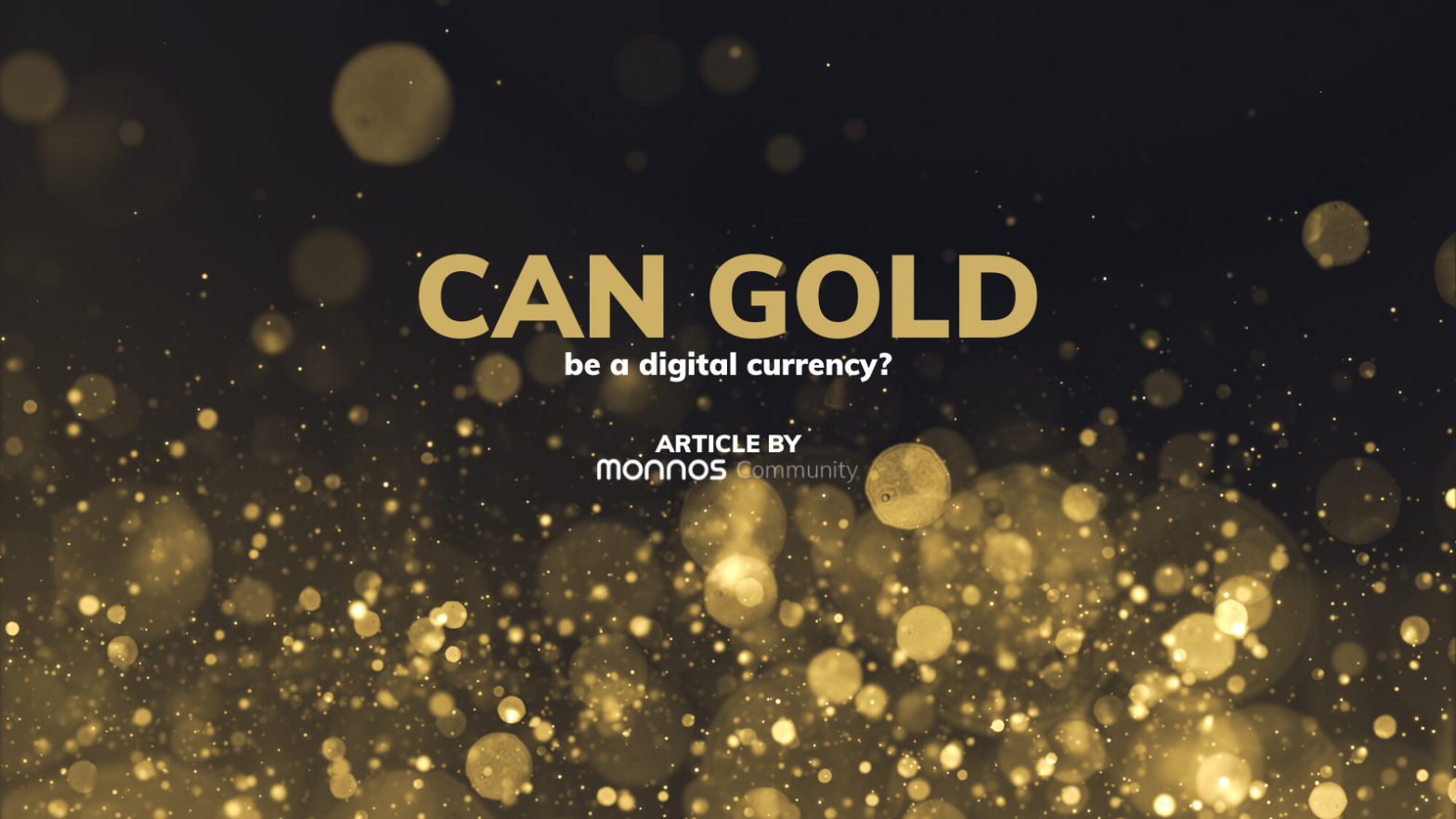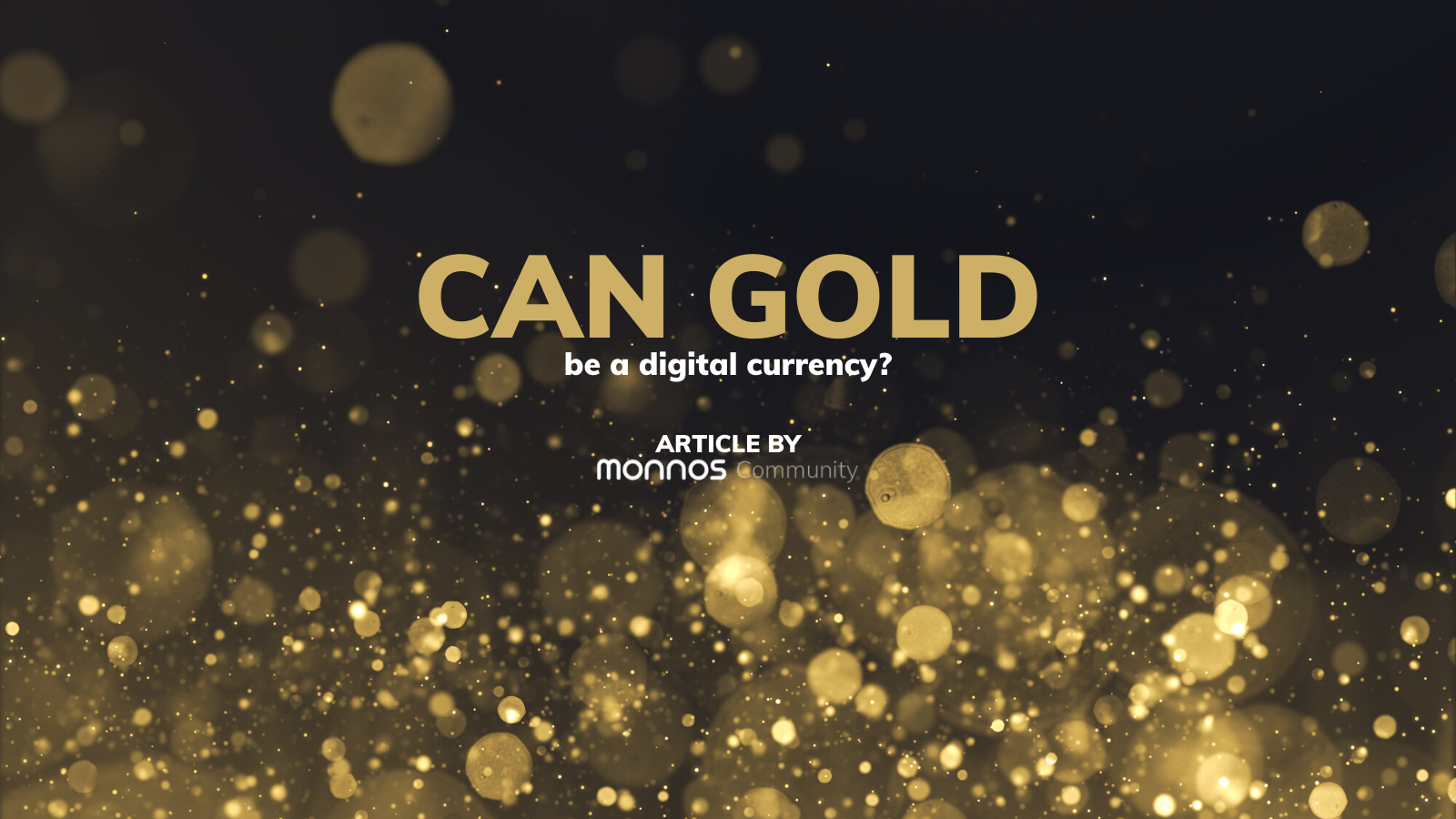 The cryptocurrency is the best currency ever in terms of instantaneously trading and transferring property without limits in different forms sell, buy, or trade. One of its main advantages is that it is traded directly between individuals without the need for intermediaries. The origins of cryptocurrencies appeared in 1990 from information technology. One of the first products was the electronic gold that was founded in 1996.
But it disappeared for some time due to some problems on it and interest in cryptocurrencies became renewed with Bitcoin and presented in 2009 to become the most widely used and widely accepted cryptocurrency and Since that time, Bitcoin's success has led to a massive spread in cryptocurrency in recent years and today there are hundreds of other currencies to compete it such as Litecoin, Bytecoin Namecoin and etc.
Binance
In just six short months Binance has transformed into one of the most popular platforms for trading more than 100 cryptocurrencies. Since early 2018, Binance is considered as the biggest cryptocurrency exchange in the world in terms of trading volume.
And also, these are the most important platforms that have proved the existence in a short period of time, and through which the client is influenced to decide When to sell when to buy and how to get used when selling. Buy and sell periodically, and then to follow up is the stone of gain. Due to the advancement of the cryptocurrency market, created cryptocurrency backed by gold.
There is now a cryptocurrency that actually represents real gold and is allocated in swiss vaults which is the country of banks and funds. We used to say about Bitcoin recently that it's digital gold because it's limited in quantity and its price is increasing, But from today we cannot say these words because there is an actual digital gold and it's called DGLD and its price stable and parallel with price of gold and represents 10 per cent of the price of gold. it's equivalent to 1478.34 from the price of gold, 147.45 dollars and about a sixth of the price of one bitcoin. It was created by Blockchain, Coinshares and Mks pamp.
It's safe via Bitcoin blockchain technology and to increase safety has been created another network sidechain, which is based on the Bitcoin network and is devoted to currency DGLD. It's suitable for people, more stable, and also without double spend, tampering and hacking from users of the site. The DGLD in your wallet ready to use 24 hours a day, 7 days a week, 365 days per year.
It can be used like Bitcoin, and through this currency, a person can send gold to another via the wallet of the same currency, it differs in sending from the original gold because it does not need a shipping company like it and does not take time to be delivered
In the end, we can say that we can have real gold and be stored in Swiss vaults.
By community member Abdelrahman Nasser