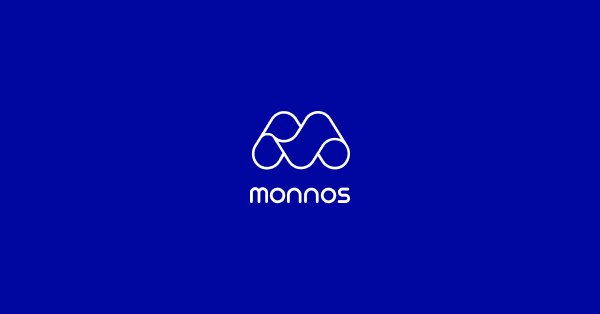 Welcome Astronaut!
You already know that buying, selling and trade cryptocurrencies can be done on our platform, right? So let's give some tips for you to take even more opportunities and not let any pass!
Trading
As stated earlier, here at Monnos, you can buy, sell and trade your cryptocurrencies for others. Knowing that this market has a lot of volatility, as well as many values, Monnos always wants to offer reputable and credibility assets for you, to carry out your operations, each time a more complete arsenal of crypto.
Sync Strategy
You don't have to be any expert! We'll be providing a new way to manage your operations using other users' experience with synchronized strategies.
Connecting the amount you set in your portfolio to the moves made by the strategy creator. So automatically when the person conducts a sale transaction, you also do it, when that person buys a new asset, you buy it too!
We'll always feature the best performing portfolios for you to follow, but you can also create your own strategies and post to be followed, earning rewards like MNS Tokens!
Be a Holder
Hold or HODL! It is the term for cryptocurrency holder who does not perform operations, for lack of knowledge, time or simply as a strategy! Since most cryptoactive products are scarce and are starting to take over the world, they tend to value and so far are working for those who have a lot of patience in this market.
Monnos offers the Crypto Savings product to all users, this service performs automated trades on multiple exchanges, performing only profit-free transactions and sharing these values ​​with you weekly.
Analysis
A great opportunity to improve your operations is to study two forms of analysis:
– Fundamentalist Analysis: This consists in assessing the asset's situation financially, marketably and even politically. It is an effective tool for making decisions before buying assets, when to sell, when to buy. For any decision related to the asset, news for example, can have a sudden change in its market value, positive or negative;
– Technical Analysis: Also known as Graphical Analysis, is another major methodology used in the asset market. Through graphs makes analysis in real time in order to make buying and selling decisions of assets;
But both can also complement each other to further enhance the results.
Monnos Community
Follow the communication channels of Monnos to not miss any news and participate in our Telegram channel, where users will always exchange experiences!
Click to join our Telegram Group!
We hope you enjoyed our tips! But we respectfully remember that you are responsible for your hits and misses in the operations of this market. And we will be here by your side, working harder every day to deliver a tool to you have the best experience possible! Again, welcome Astronaut!