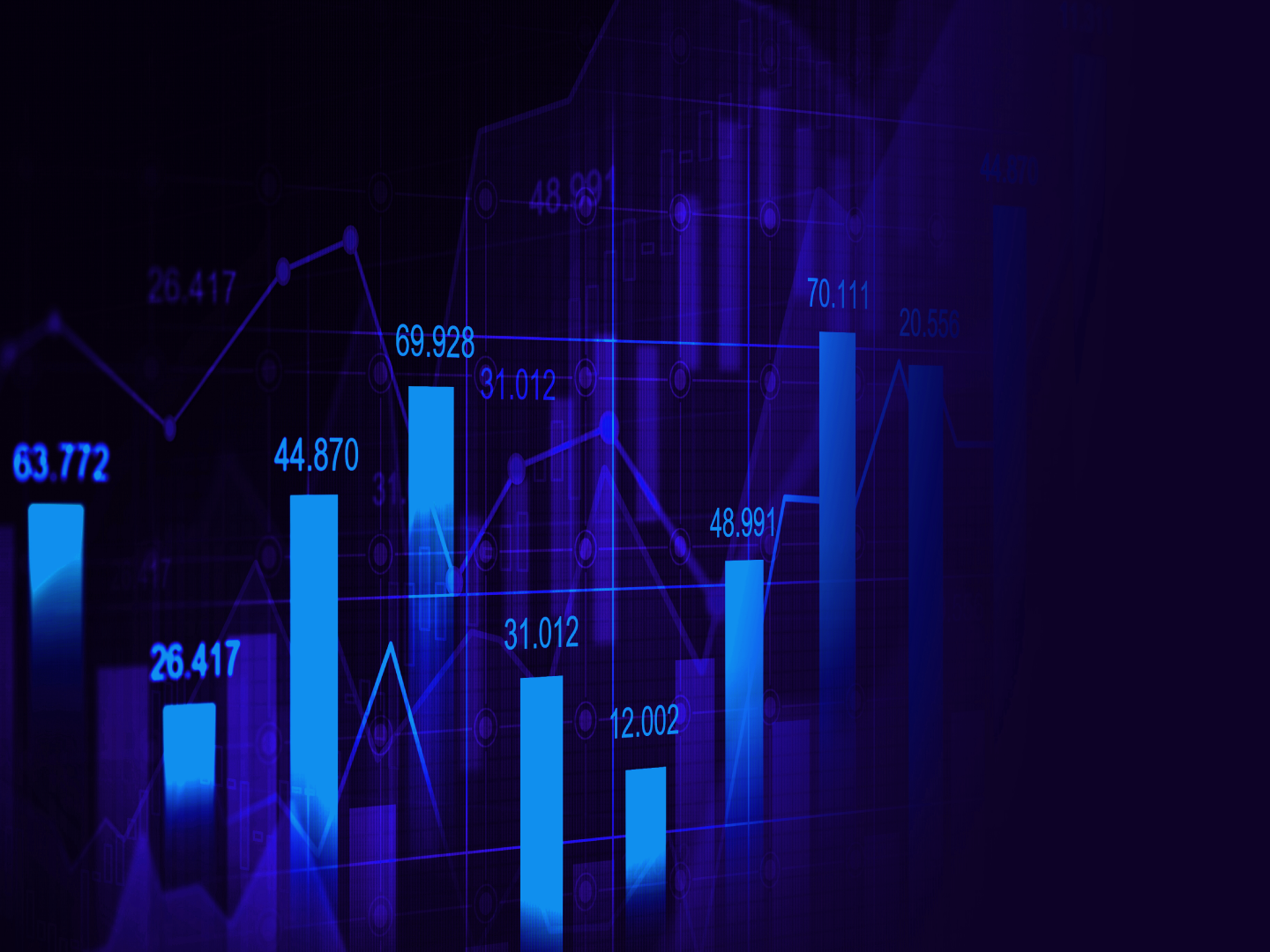 In the extremely volatile cryptocurrency market, and we are in the early stages of this technology, it is important to define some strategies for diversity and management of your assets. In late 2017 and early 2018 we saw the historical top of many cryptocurrencies, but soon, after we saw prices plummeting over 90% for the most part. Many projects that were launched by ICOs ended up trading below their first sale price.
Besides the reality of this sector, like any investment, there are risks and it is important to never allocate everything in one pot, thus creating a portfolio and managing your risks. There are several strategies and methods, some more aggressive, some more conservative, but all aim to mitigate losses and make profits.
Cryptocurrency Analysis
Usually, when it comes to cryptocurrencies, they associate only with Bitcoin, they forget the wide variety of other currencies and tokens (over 2,500) in this market, as well as their various and potential uses.
Knowing that there are several types of currencies, we cannot compare some cryptocurrencies, for example, Bitcoin and Ethereum, as their uses are distinct and do not necessarily attract the same users or investors.
But how should I choose which cryptocurrency to allocate in my portfolio?
First recommendation is to study those cryptos that seem to be interesting to you, never invest in something you are not aware of. Every crypto has his White paper, where you can find the reason for the existence of it. There you have to find the benefits, advantages, disadvantages (yes, almost all have), applications, uses, dangers, competitors, safety, etc.
There are some questions that I consider essential in the analysis of a project:
– Is the project under development or has it been delivered?
– Is the number of developers contributing to the project code prepared to keep it updated and secure?
– The project is supported by a strong community, companies and/or investors?
– In the market, does this project have a large or reasonable trading volume?
– Is this project scalable to meet global needs?
I also recommend studying cryptocurrencies for different use cases. I'll give some examples:
Currency: Bitcoin, Litecoin, Bitcoin Cash, Nano
Smart contracts: Ethereum, NEO, EOS, Cardano, Nulls
Decentralized Applications: Basic Attention Token, Steem, Augur, EOS
Internet of Things: Iota, Waltonchain
Utility Token: Binance Coin, Kucoin, Huobi Token, Monnos Token
Cloud Storage: Siacoin, Storj
With this brief example realize that for each industry (and many are missing from the list) there are competing cryptocurrencies fighting to reach the best technology and gain global use, we may have several winners, even in the same industry, but some will fail, have problems, not will have market acceptance; therefore a portfolio that can be treated as less risky demands diversification.
Portfolio Allocation
I studied the cryptocurrencies I selected, analyzed them, discarded some, but how do I allocate my portfolio? This is not such a simple task, there are several strategies and this is one of the most fantastic things about using Monnos, users will make and share their strategies, you can see if they are succeeding (ranking), how they are performing, and you can decide to follow or to share strategies.
I will talk about some commonly used strategies:
Maximalist: The strategy is to have no strategy, a Bitcoin maximalist for example, relies only on Bitcoin, as being the first, most decentralized,
the highest volume of deal and acceptance. These usually keep the portfolio with allocation of 70% Bitcoin, 30% trust money or stable cryptocurrencies, to buy more Bitcoin, of course! When significant declines occur, this 30% is used to buy more Bitcoin at better prices and at a possible high, it makes Bitcoin sales to regain 30%.
* There are maximalists from other cryptocurrencies, just swapping Bitcoin for another one.
Conservative: This strategy is low risk, just like the maximalist one, allocates a large chunk of Bitcoin for being the most reliable and secure in the market, distributing a little to other projects of your choice and trust. For example, 60% Bitcoin, 20% money, 5% on four other cryptocurrencies. But you may be wondering, only 5%? Yes, altcoins, when they devalue, tend to devalue much more than Bitcoin, but when they value they can double, triple their value in a matter of days or weeks.
Rebalance Hold: This strategy is all about choosing the number of cryptocurrencies you want (as long as they pass the predefined selection analysis) and setting your allocation percentages monthly and, without much of a headache, performing the relocation. But how can I do that? I will use an example of 3 coins to be very simple:
In the first month I'll start with 70% Bitcoin, 15% Ethereum and 15% Binance Coin, after a month with all the market volatility that 70/15/15 became a 65/23/12 doesn't necessarily mean Bitcoin or Binance Coin devalued, Ethereum appreciated in the case, then monthly allocates balance by throwing all possible gain on Ethereum to close 70/15/15 again and to start the second month and so on.
This is one that I like best and I have obtained good results with it in the medium term, since it has been less than a year since I have a secondary portfolio for this strategy, using 12 cryptocurrencies, is also conservative, but with this allocation balance, I can perform more than normal market valuation in the same period.
I hope you enjoyed the tips and I see you soon sharing strategies in the Monnos app!