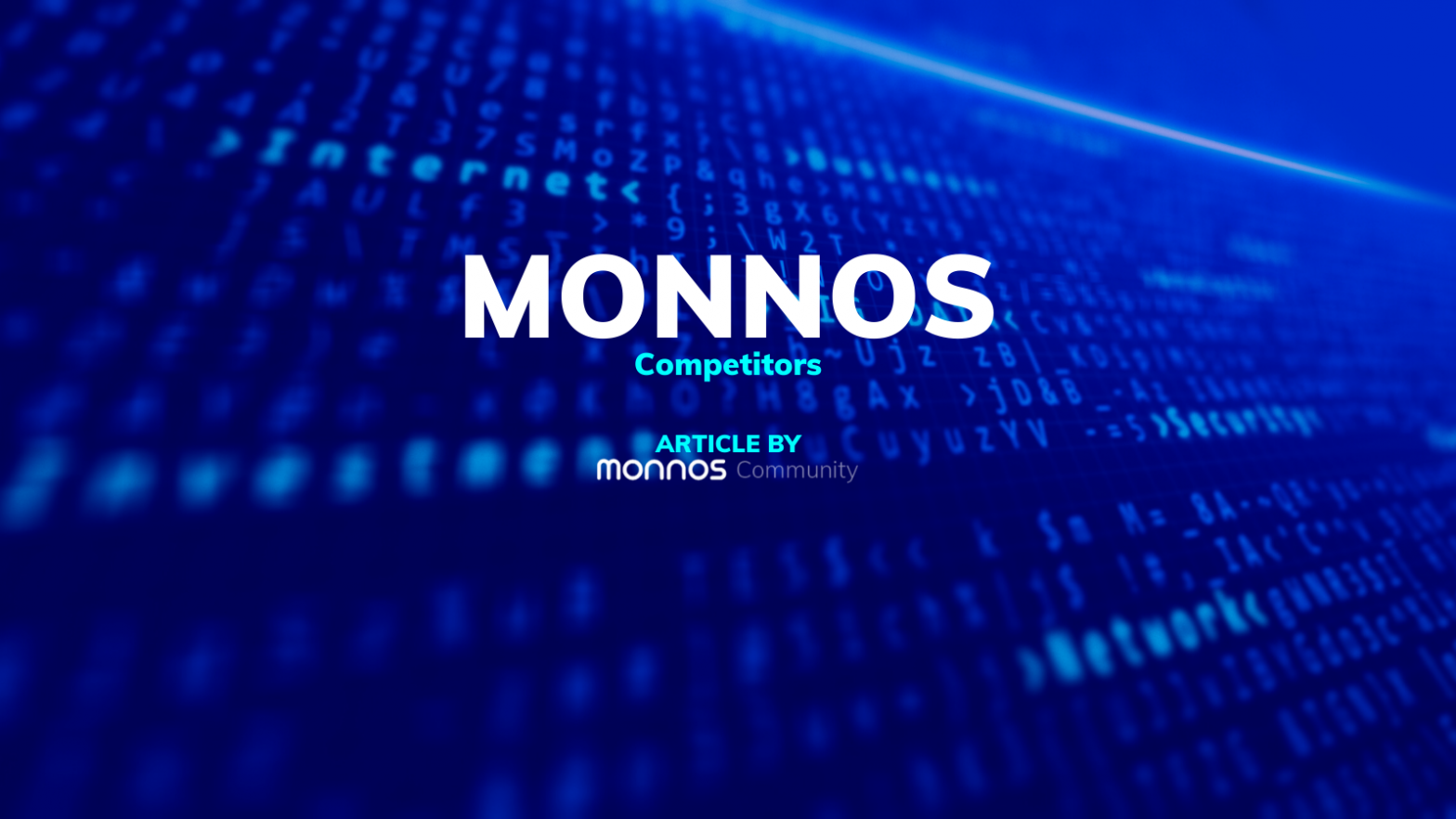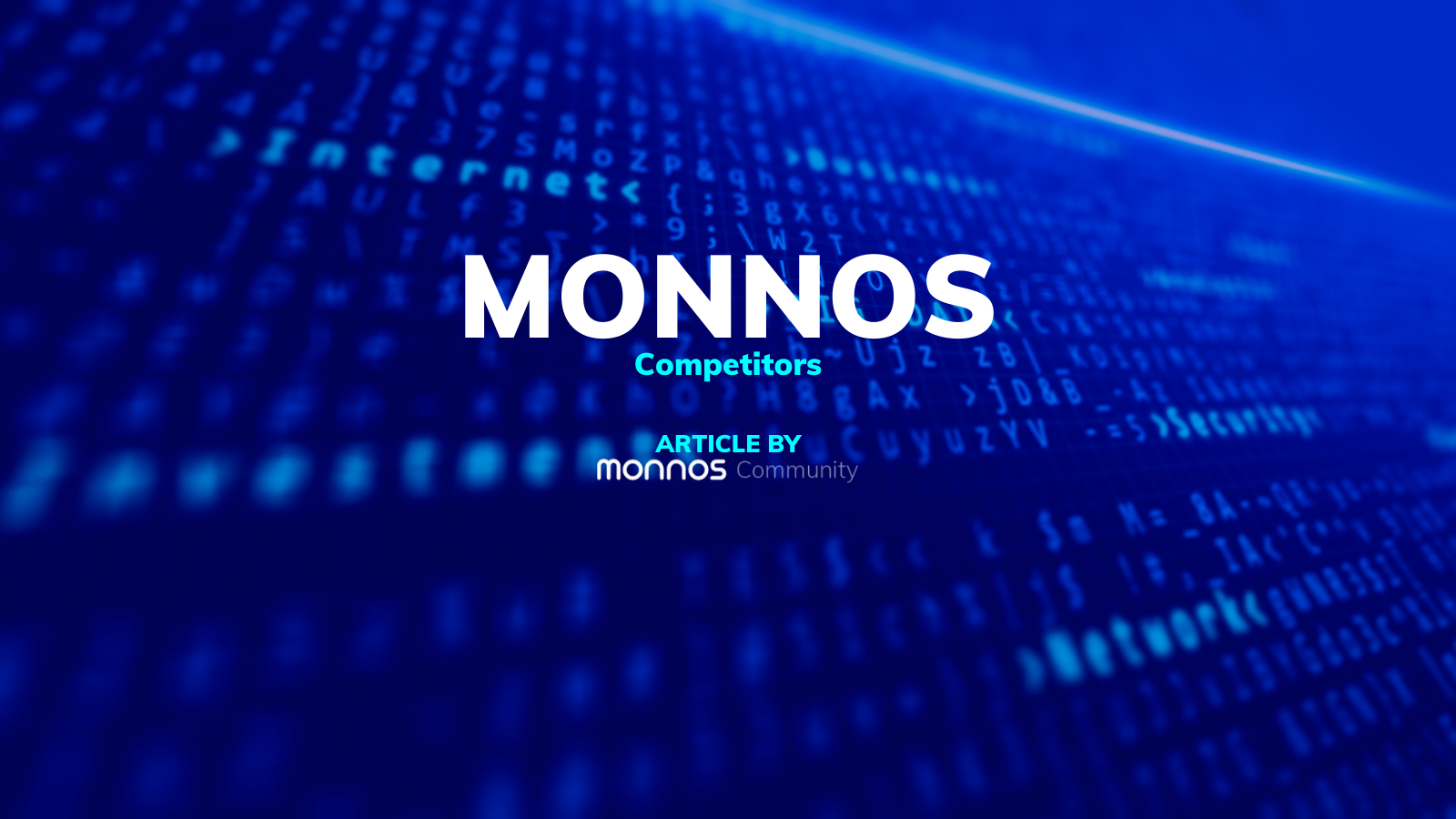 Dear friends, I'm here to tell you about the perfect platform of Monnos. First, I'd like to give you a little bit of information about Monnos. 

Monnos began broadcasting September 2019 with the motto of crypto money to work for you. Monnos is based in Brazil and is located in the city of Zug, Switzerland.

Monnos has to own 4 unique features: Crypto Saving, wallet, exchange and Sync Strategy. Now, we are entering the world of Monnos full of unique features, get ready, astronauts.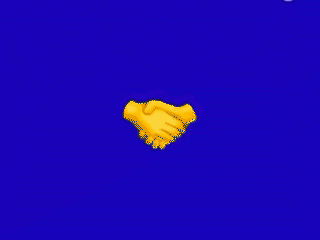 Competitors: In the crypto world, we want to reach every feature together as every user wants. That's why we care about users doing more with less effort, so we decided to make an all-in-one wallet There are basic features that distinguish Monnos from other exchange and wallet applications, so Monnos wallet is one step ahead of its competitors.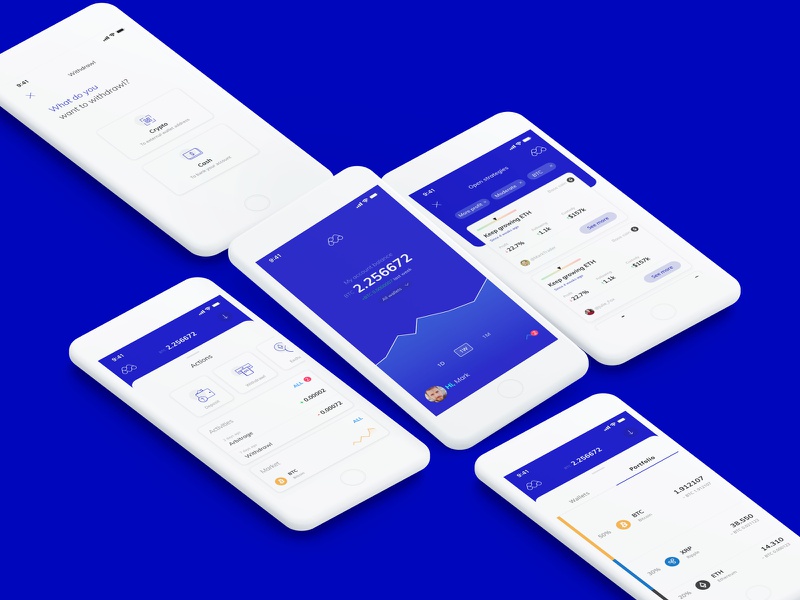 ALL IN ONE WALLET:
Key competitors WIREX, Crypto.com, Crypterium All İn One Wallet section. The common feature of these wallets is to provide convenience to the users and to enable them to spend more properly.
The highlight of Monnos over its competitors is that crypto money works for us. For example, all transactions are done automatically, thanks to the unique arbitrage bot of Monnos, such as the crypto saving system, and we provide passive gain.

MULTİ-WALLET:
Key competitors in the multi-wallet section Crypterium, Crypto.com, Abra, Revolut, Spend, Donut. These wallets are simplified and digitized wallets that allow the storage of assets.
 Monnos has systems that allow us to manage the wallets. With the ability to set the base of our personalized strategy as USDT, ETH or BTC if we want, Monnos is one step ahead of other competitors with this feature. My opinion is that it has noticed many competitors in the field of multi wallets and this continues its superiority.
EXCHANGE HUB:
Key competitors in the Exchange center section are Binance, Kucoin, Huobi, Latoken. These wallets provide trading conditions and access to different tokens with multiple digital assets.
As Monnos we integrate different exchanges into our system, we can perform our transactions through the Monnos wallet without the need to enter the stock exchange we want to buy, so our users can always make the purchase and şale transaction at the most affordable price.
SYNC STRATEGY™:
Key competitors in the Sync Strategy section are E-Toro, Signal, Genesis Vision, Crypto Hopper. These systems are very complex and each has a certain fee cut, but Monnos has a user-friendly interface and is easy to understand since it is. My opinion is that the sync strategy did not reflect the confusion in other apps, and we provided users with a very simple interface. In terms of this feature, other platforms are one step ahead.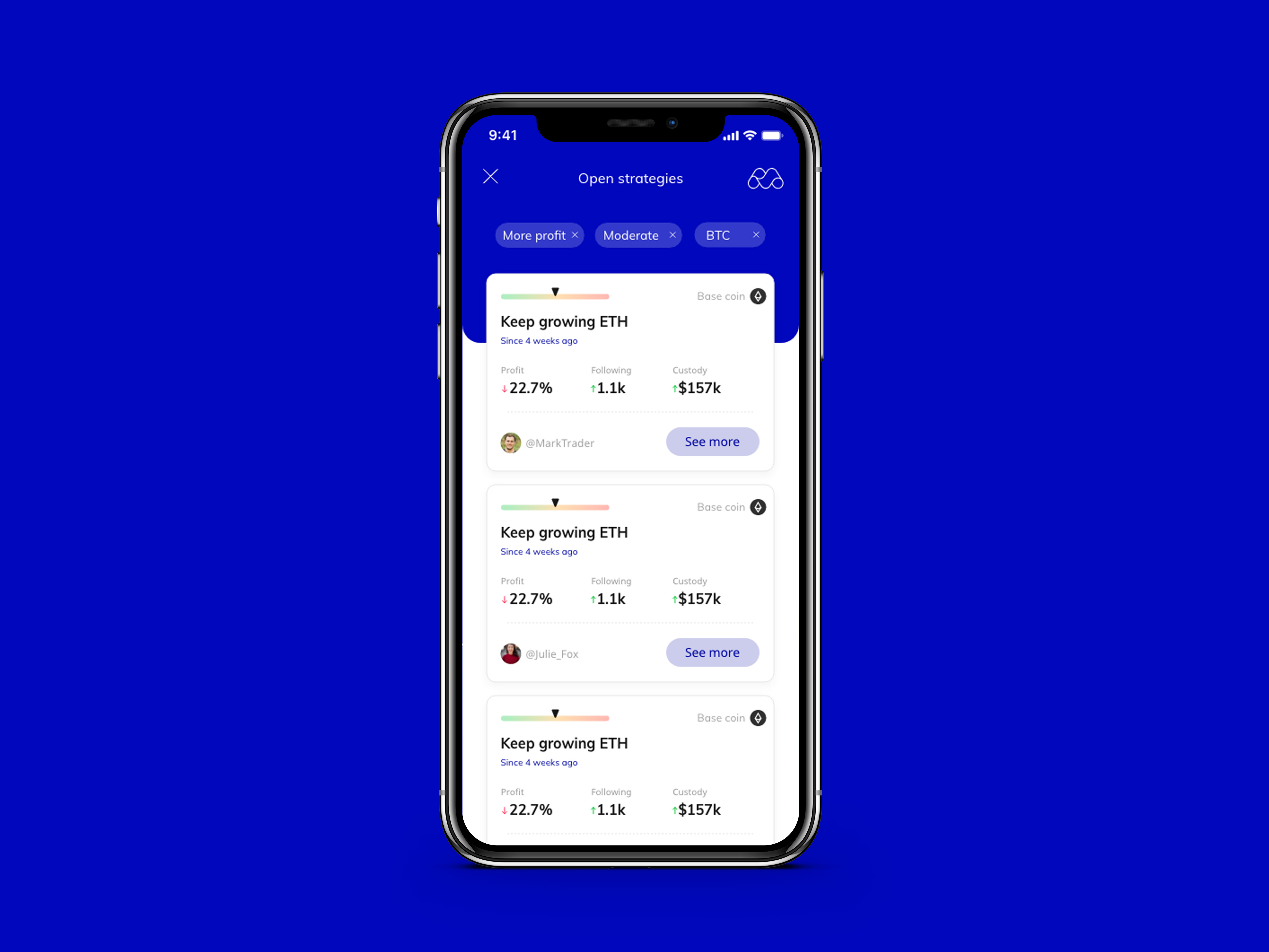 CRYPTO SAVING:
Key competitor Crypto.com in the Crypto Saving section. As Crypto.com trades are done more during the day, lower revenues are obtained, while trades are performed 7/24 in Monnos and we provide passive earnings thanks to the unique arbitrage bot of Monnos.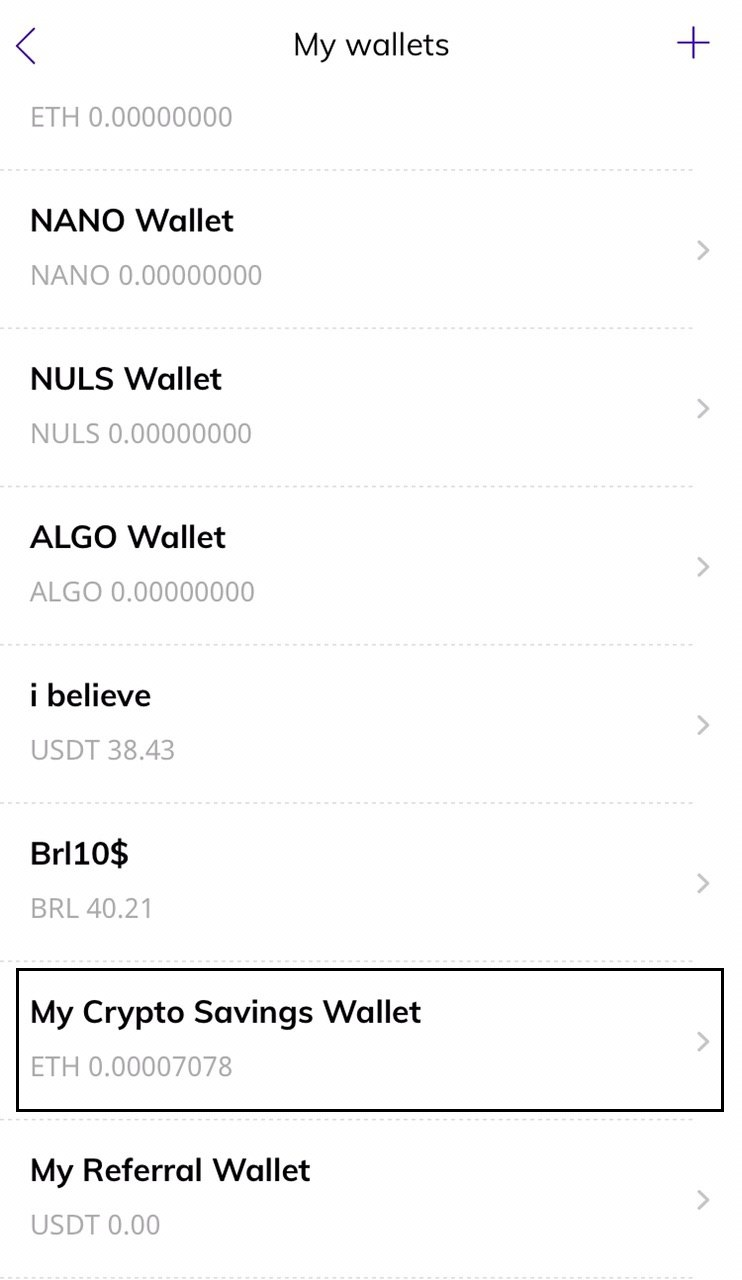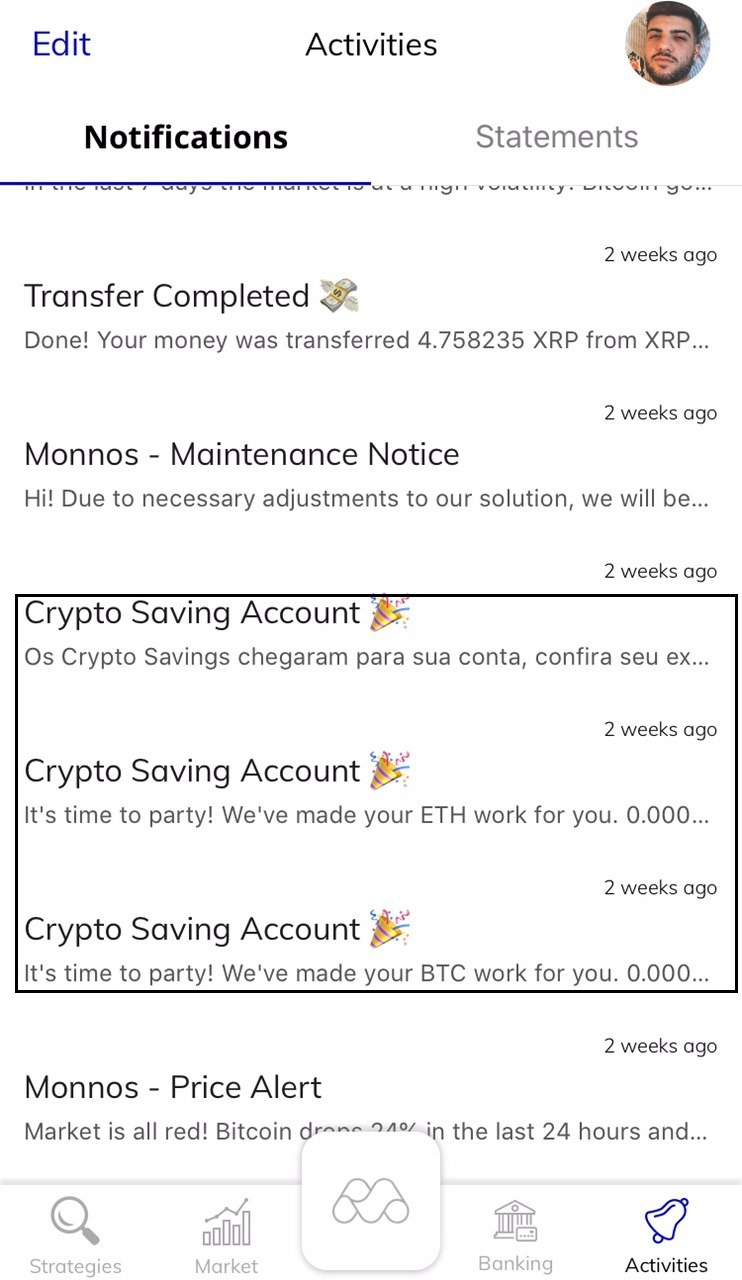 DEBİT CARD:
Key competitors in the debit card section are Crypto.com, Crypterium, Revolut, Acorns, Hold. These wallets are accepted worldwide, while Monnos allows users to correct their assets and follow their strategies.
Welcome to the world of Monnos, In this article, I mentioned about the features of Monnos that stand out among other crypto wallets. I hope you've helped.
LINKS:
Download Monnos For IOS: https://apps.apple.com/br/app/monnos-compre-sync-bitcoin/id1476884342
Download Monnos For Android: https://play.google.com/store/apps/details?id=com.monnos.android&hl=tr
Monnos Website: https://monnos.com/
Monnos Community Website: https://monnos.com/community/
Monnos Twitter: Monnos Twitter Page: https://twitter.com/MonnosGlobal
Monnos Telegram: English Community Chat: https://t.me/monnos_english
Monnos Telegram For Turkish Users: Monnos Türkiye: https://t.me/monnos_turkey
By community member Doğukan Köse