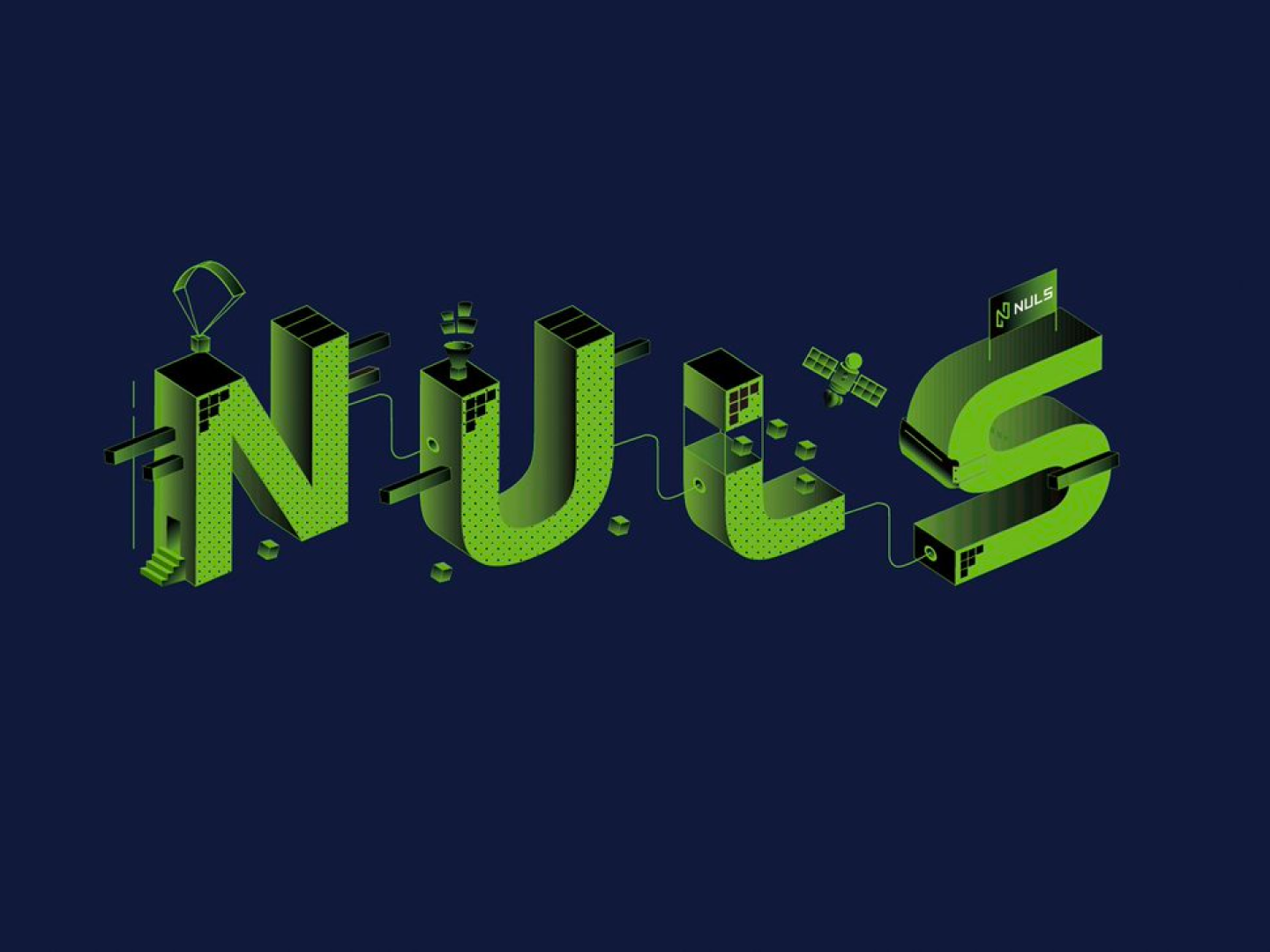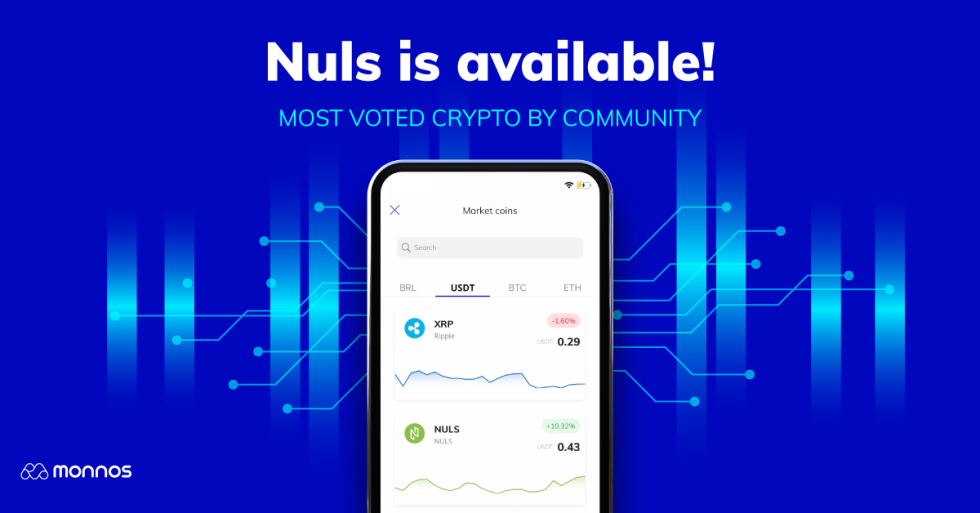 From now on, the Nuls community has yet another cryptocurrency trading option.
Through Monnos, even market entrants will be able to buy. Ease is a defining word for Monnos: the platform is intuitive, simple and quick to use.
As a major differentiator, we can mention some factors that make Monnos an option to consider:
AUTOMATED ACCOUNT VERIFICATION: Account verification makes the company comply with worldwide rules against money laundering. Being automated, the process is faster and user-friendly.
CRYPTOMOED DIVERSITY: In addition to Nuls, at Monnos you can trade Bitcoin (BTC), Ethereum (ETH), Binance Coin (BNB), Ripple (XRP), Litecoin (LTC), Bitcoin Cash (BCHABC) and USDT (Tether).
In addition to the above factors, we can also highlight that the service has unlimited portfolios, an algorithm to help with your strategies and various deposit options.
It's always good to announce partnerships with serious companies that contribute to the Nuls ecosystem, and Monnos is one of those companies! Know more HERE.