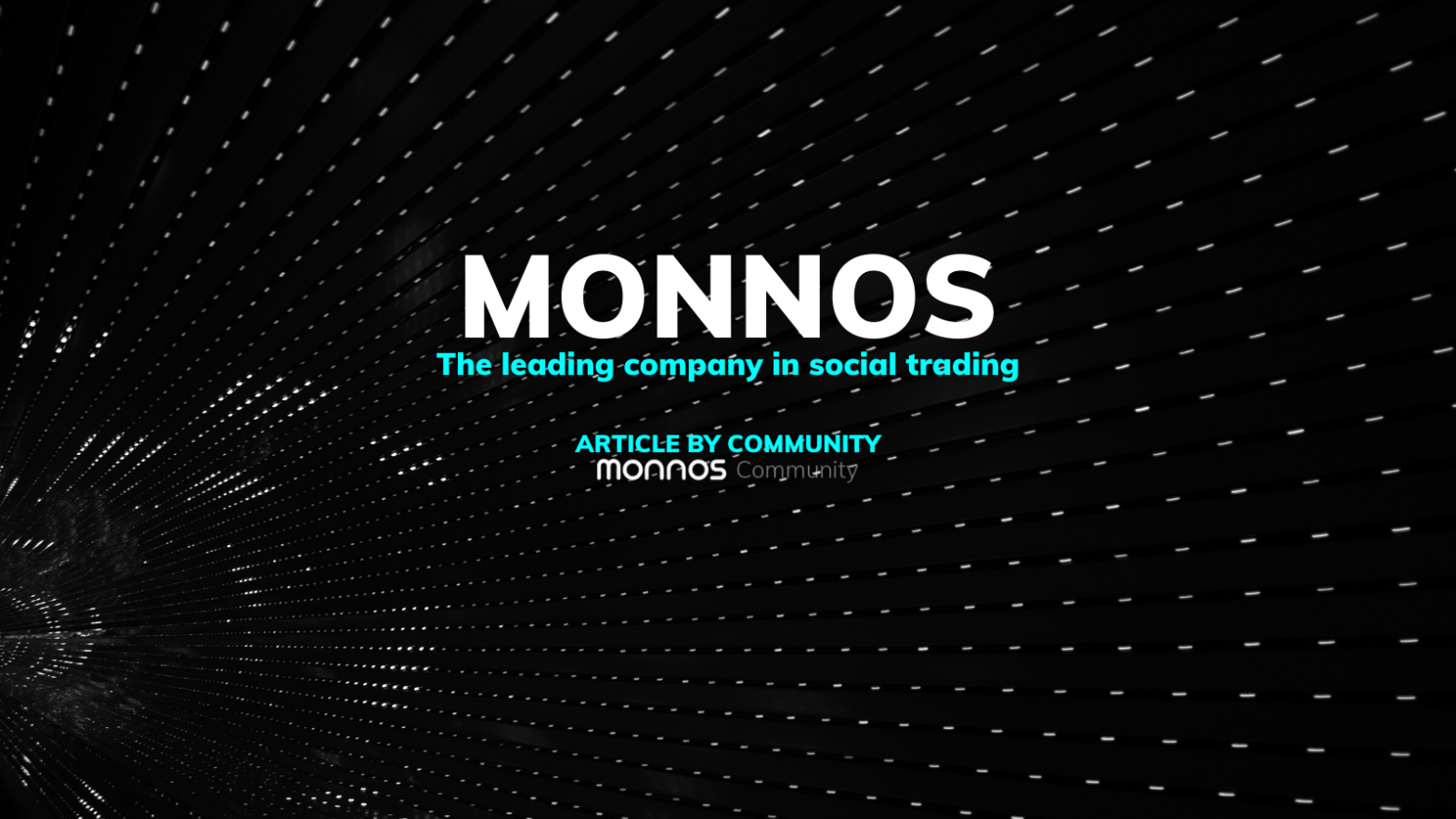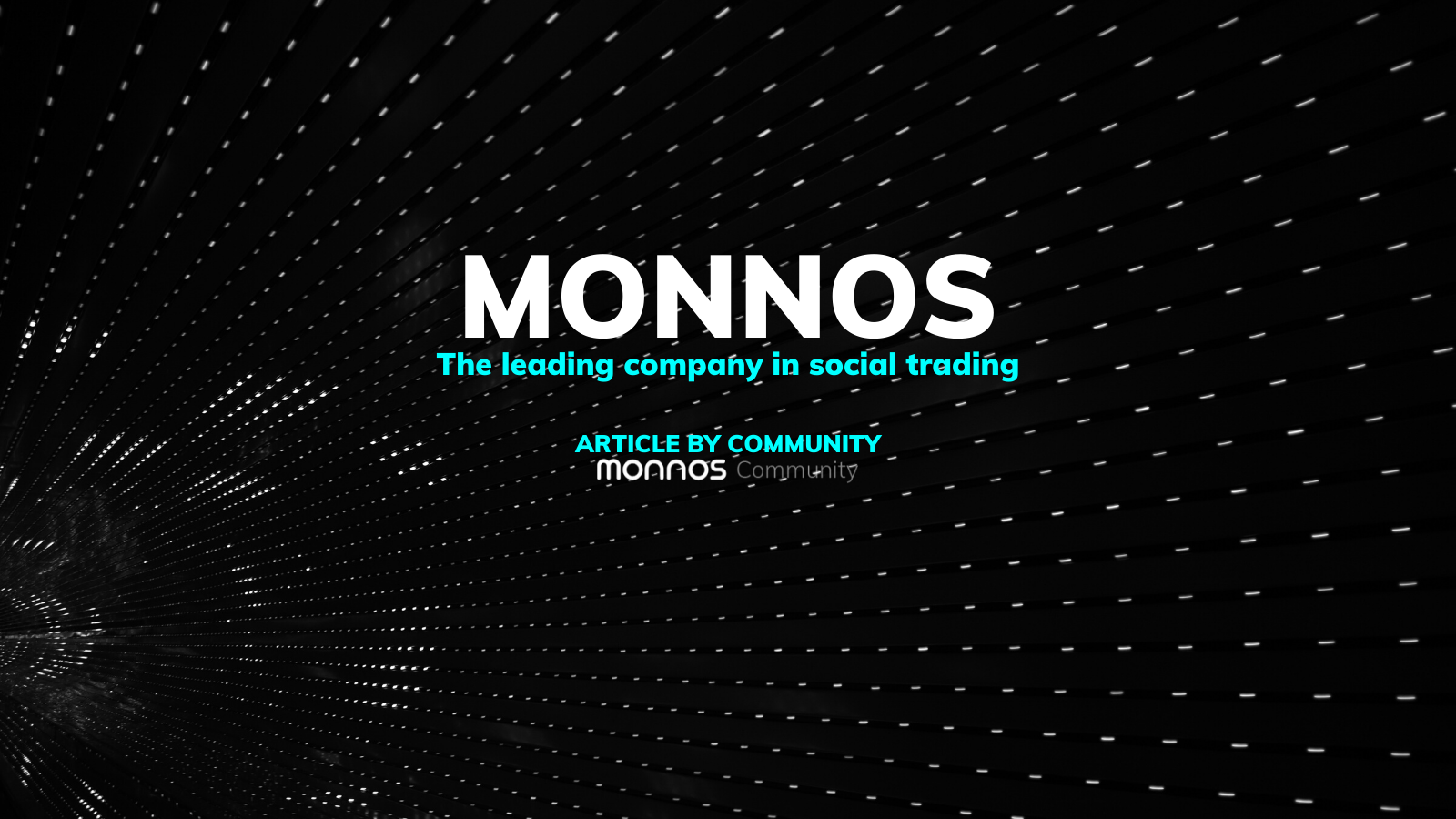 In the financial markets, it's still not easy to be successful and make consistent and satisfying profits. Whether you are a new or an experienced trader, understanding current market trends and doing a good technical analysis requires not only experience but also constant work overtime.
If any of these parameters (experience and time) are missing in your work, your analysis will not be correct and you will probably lose a lot of money. But social trading is a solution to this situation.
Let us explain social trading in few words 
Social trading is a network of traders who all seek profit in a financial market. There are generally two large groups of traders in this network:
– On the one hand, we have traders who have experience and time to do quality technical analysis and who like to share them with other members of the network
– On the other hand, there are those who lack the time and experience but would like to copy the winning strategies of the first group.
We end up having a network of people who exchange financial and intellectual values ​​to energize the whole community. In a nutshell, this is the whole business model of a standard social trading platform, but Monnos did not stop there.
Monnos is set to rise above all these
Monnos is not a simple standard social trading platform like what we have on the market today, here are its special features that you will not find anywhere else:
Sync Strategy by Monnos
Monnos offers you a more simplified and more intuitive social trading that he called Sync Strategy. So, in a few clicks, you can choose the best strategy for you and synchronize it. Once you've synchronized a wallet in seconds, you automatically copy all actions make in that wallet. It is so easy to use and does not take any time because this model is so intuitive.
The wildest ecosystem and diverse products and services
If you have read the monnos white paper you may have noticed that there is also a crypto savings account which is actually an arbitrage bot that finds the best profit opportunities for you while you are doing something else. Not only, Monnos is also a crypto exchange.
Now let us look at the roadmap. We see that there are other products to come like Monnos Launchpad, Debit card, Token loans, the payment gateway in "all jurisdictions that are friendly to crypto", we can conclude that monnos aims to be global.
Team, releases, and community-driven project
The current Monnos team, barely made up of a dozen members and working 100% remotely, is already delivering incredible and consistent work. On March 16 and 17, we had major updates on the iOS and Android versions of the app, namely: price alert (a huge feature for traders), Advanced view mode on market, Arabic language added, etc.
The CEO Rodrigo confessed during the last AMA in the English chat their vision of hiring talents worldwide and putting the community at the center because according to him, Monnos is: ''organized to be fast-growing and developing based on the following strategies:
Officeless operation: With that we believe that it is possible to scale with no limits, hiring people from all around;
Community-engaged: We believe that with this approach we can grow and earn together with the community and maintain our product near to the real necessity of these users.''
Many successful companies in the industry like Binance have opted for remote work. Here you will find some advantages of this type of work listed by Forbes magazine.
Conclusion and personal thought
We learned what social trading is and how the model offered by Monnos rises above what other companies currently offer on the market. We also went over what Monnos is delivering to us today and what the team will focus on in the future.
If you want a personal opinion, with everything I'm currently seeing, if it's true and the team respects its words (I believe they will) and keep the pace, Monnos is set to be one of the biggest ecosystems in the industry.
By Community member: Woagha "Justin" Eric