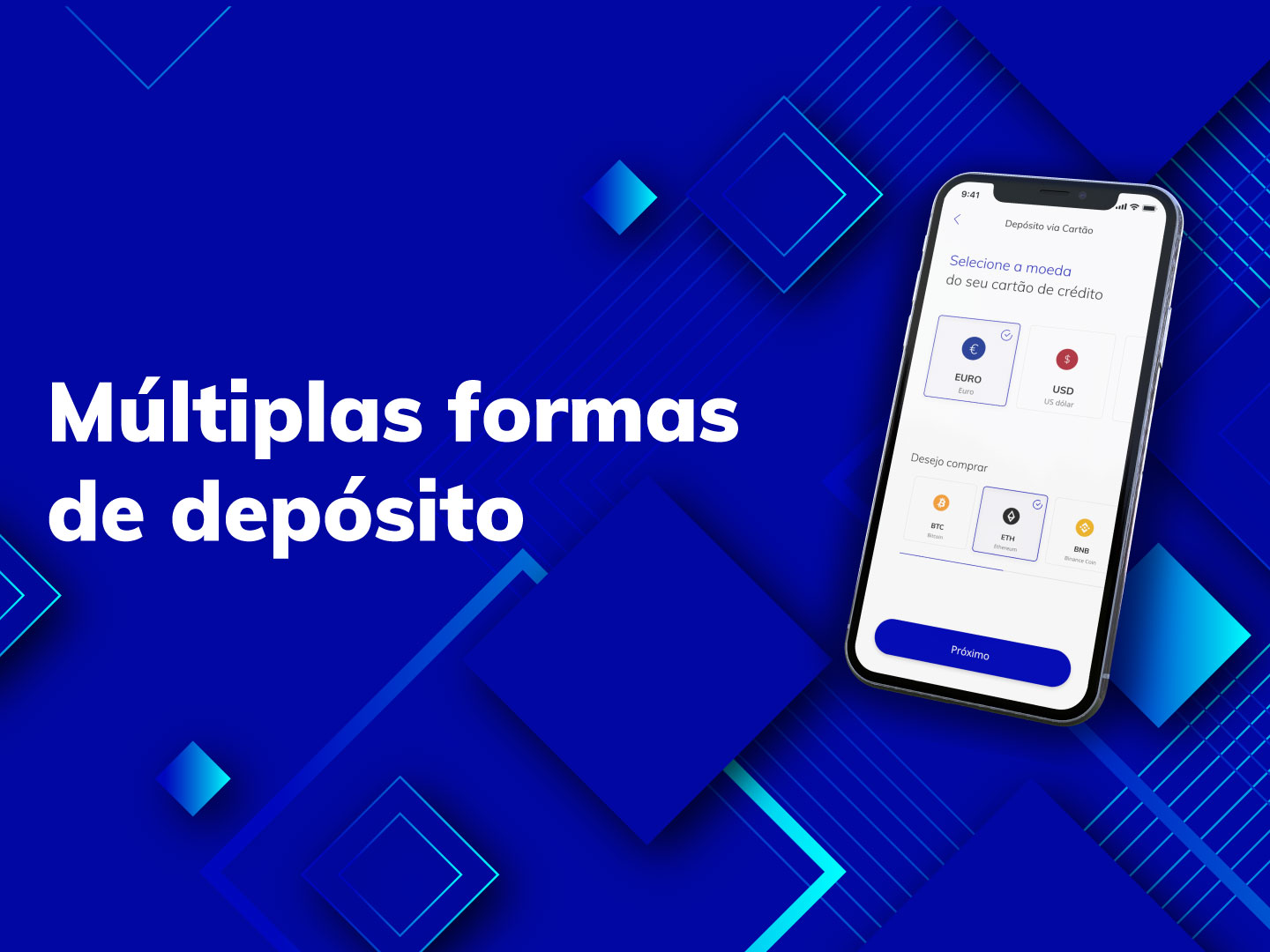 In addition to the traditional ways of depositing in crypto, we have inserted a third option that will help you.
In the cryptocurrency market commonly there are only two forms of deposit, either by bank transfer (TED / DOC) between accounts of the same CPF or via crypto address, where the person already has crypto in another exchange or wallet and transfers to the new solution.
Mixing Michelangelo's The Creation of Adam under Creative Commons licenses
At Monnos we have entered a third credit card deposit option after mapping partners around the world and finding the best of many studied, fully specialized in this type of transaction, we are integrated via API and can perform a scalable number of demands via card. With this new approach, in some countries where we operate, we are born innovating and we are a PIONEER offering this alternative.
We believe this deposit strand is ideal for those users who want to start applying in Crypto but don't know where to start, there is a practical and friendly way to experience such a promising market.
Come to Monnos, and make your crypto work for you!
 >>> Ask for a Free Invitation <<<