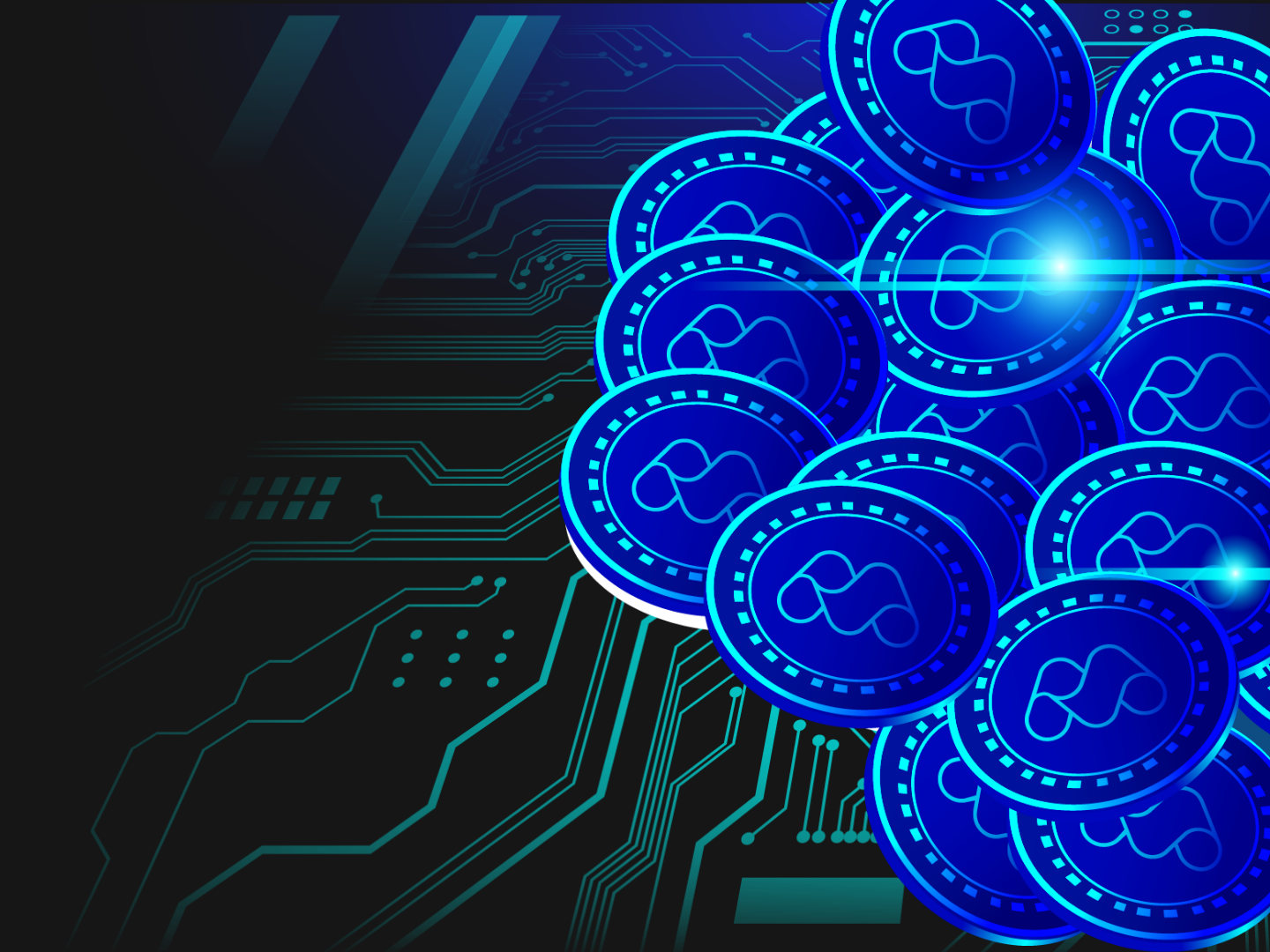 You might already hear that term in some war movies or games, some boxes falling from a parachute in the middle of the jungle, in the middle of combat, right? "Airdrops" are supplies that can be launched by the skies to reach a certain location and meet the need for troops.
Already in cryptospace, Airdrops are not very different, they are considered more as gifts or the famous "free lunch". It's a process where some cryptos can hand out a few coins for free, with a counterpart in order to leverage their projects.
You can consider a marketing strategy, advertise a product, currency or company. This usually requires an email registration, a download, some sharing, or something like that to receive Airdrop or awards, but it depends on the company for the company, strategy for strategy.
But why distribute for free? Clearly this is a great choice for spraying and viralizing communication, thus breaking down an initial barrier allowing access to many. In addition to motivating those who join to participate and contribute as a community.
Airdrops Examples
Cryptocurrency Ontology, one of ONT's first airdrops in 2018, has released 1000 ONTs for the newsletter subscribers. It arrived in May of the same year and will be worth around $10, totaling $10,000 or approximately $40,000. What a beautiful lunch!
And Ontology holders receive fractions of ONGs (Ontology Gas) daily, that reached a range of $4.50 each in September 2018.
They can also be granted otherwise, there are Airdrops for the holders of some cryptocurrencies.
For example, the EOS, which, who can be traded at Monnos. In 2018, for holders of 100 or more EOS tokens was held at Airdrop 1:1, for each EOS received a eosDAC, the market significantly reacted, EOS had a significant seek as many want participate in this Airdrop.
Each project will define a distribution in different ways, such as:
• Register;
• Sharing and / or likes, tweets, etc;
• By reference code;
• Complete small tasks, join the telegram group for example.
• Others
But how will you get these Airdrops? This also depends on the project, some have wallets, some are ERC20 (Ethereum) tokens and can be stored in the ethereum blockchain. This is usually reported during the distribution of each Airdrop. Some projects also only require your public key for distribution.
Care to have
It's also important to make it clear that not all Airdrops have good projects behind of them, some may not succeed. There are also projects that want to apply scams, so we recommend always check the product being offered, check the whitepaper, see the movement on github, check the community and others.
Never accept sending cryptos to receive an airdrop, it's scam! Just like never provide your private keys! Remember that Airdrop is a free cripto and participate only as you study the potential token and have simple tasks to accomplish.