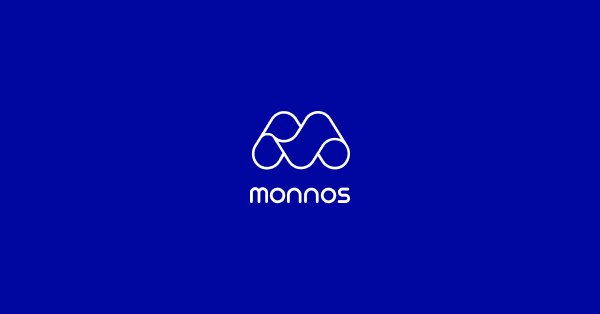 In the last few months, those who have not heard the term NFTs have certainly been because they are totally distant from the crypto and technology market, or have heard the lyrics, but ignored it because they imagined it to be more of a passing conversation involving crypto, just as they imagined Bitcoin to be. Could it be that something big is passing by and, by a skeptical eye, are you oblivious to what it is?
Our goal at Monnos is to be always close or directly involved with everything "hot" that involves cryptoeconomics. Therefore, NFTs could not go unnoticed.
What are NFTs (non-fungible tokens)
A non-fungible token (NFT) is a type of cryptographic token that represents something unique, that is, that does not have a predefined value, but something subjective. In other words, it cannot be exchanged, according to your individual specification, in the same way that other cryptocurrencies are exchanged.
The NFT protocol allows detailed registration of property and history, proving its differentiation, origin and other pertinent aspects.
The applicability of this new type of token has been shown to be endless, it is something that is just beginning, and entrepreneurs will determine its possibilities. But a market that has immediately positioned itself is the cultural market. Artists from all over the world are posting their works on specialized platforms and moving large sums of resources, works such as digital art, collectible cards, internal items of virtual games, virtual terrains and etc., etc., etc.
NFTs, the art market and the new emergence of DIGITAL ART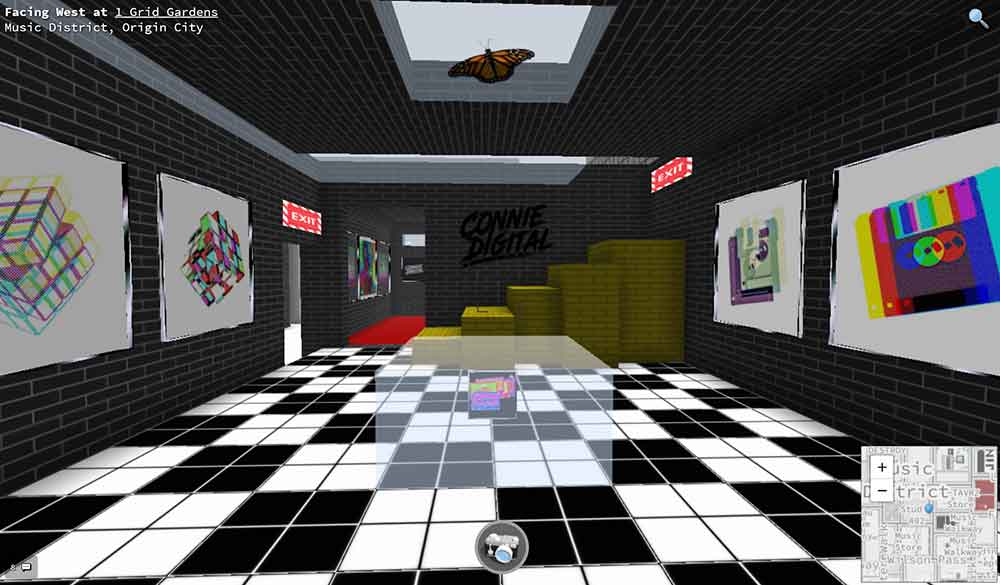 NFTs are not new. The launch of the first NFT was in 2012, with the presentation of Colored Coins, or Bitcoin 2.x, created on the Bitcoin network, but the most common example of an NFT is the ERC-721 standard that operates on the Ethereum network.
There are other standards, such as ERC-1155, developed by Enjin as a new standard for defining video game tokens, which also operate on the Ethereum network.
One NFT is never the same, both in value and in the properties of the token itself. Each token has a digital hash – a function that converts letters and numbers into a cryptographic phrase – that is distinguished from all other tokens of its type.
This feature allows NFTs to act as a proof of origin. There is increasing recognition that there is value in proving the ownership and authenticity of intellectual properties, such as works of art and other unique items.
Realizing this, global artists identified the opportunity to eliminate the various intermediaries and began to register their works on NFTs, thus guaranteeing a direct return for their work. The return form of the NFT ecosystem also offers a myriad of options, from a single sale price where the buyer becomes the new owner, to a percentage gain in all subsequent transactions that art passes. There is yet another disruption.
Under this new context, a tendency of DIGITAL ART arises with great force, involving 3D images, VR experiences (Virtual Reality), Virtual Museums in METAVERSE environments, that is, virtual cities. Finally, a series of options for experimenting with art has long been imagined, but never tangible as it has now been shown.
Metaverse
Metaverse is the terminology used to indicate a type of virtual world that tries to replicate reality through digital devices. It is a collective and shared virtual space, constituted by the sum of "virtual reality", "augmented reality" and "Internet".
This was already a world explored by gamers and digital aficionados, with the advent of NFTs, virtual lands in these environments are being acquired for different purposes. For example, artists are creating their own art exhibitions, providing their followers with an immersion in their art. Another case, companies specialized in digital or traditional art, are creating museums for virtual visitation, exposing digital art in these environments, providing experiences with the use of virtual reality or other formats.
Thus, much of what has already been thought and, in some scope, explored, is currently gaining momentum and obtaining greater use. If that will be fleeting, time will tell.

NFTs and finance
One of the reasons for the return of interest in NFTs and their exponential growth, is the incorporation of "yield farming" in the adhesion strategy of Rarible (RARI).
"Yield farming" is the search for the best possible income opportunity on cryptographic platforms. Rarible is a decentralized application (dapp) that allows users to create original art as an NFT and sell it on their marketplace.
Users are rewarded / encouraged with the RARI governance token, in which a large part of the tokens are allocated to users when they sell their NFTs. This means that DeFi negotiators started creating NFTs and promoted them on their networks.
In addition to this context of Rarible, there are several others that are emerging and each one of them with specific characteristics that attract not only more resources, but also more artists. There are even famous artists using codenames to be able to position themselves in this new market.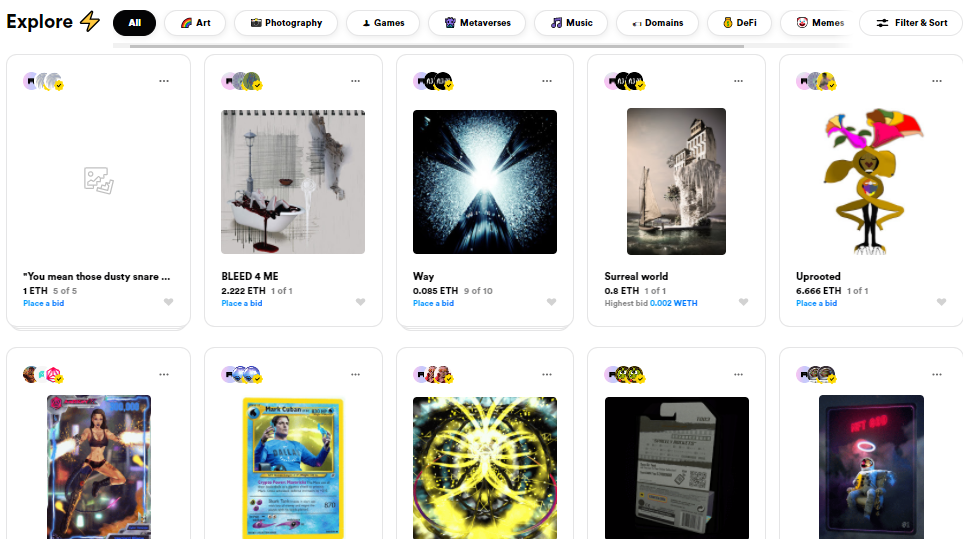 NFTs and Sports
The Rising Stars Challenge is a basketball game that takes place annually during the All-Star Weekend, when new and young players compete against each other. Due to the coronavirus pandemic, the NBA will not play the game this year, but it is nonetheless recognizing some of the best players in the league this season 2020-2021.
The NBA Top Shot, along with the NBA and the National Basketball Players Association, handpicked 20 unique "Moments" from the current season to highlight each of the players chosen for the U.S. Team and World Team.
"These' Moments ', immortalized in the form of digital collectibles in blockchains, will be available in exclusive NBA Top Shot lots" in NFT format.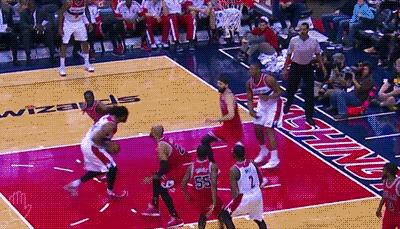 This was the example of an initiative conducted by the NBA, and others are already being carried out by football players. There was even an action led by tennis player Oleksandra Oliynykova, 20, Top 30 on the World Tour of the International Tennis Federation (ITF) and the Women's Tennis Association (WTA) ranking of 649th, which is auctioning a space on her arm for a tattoo made by the buyer.
Imagine the possibilities with football, martial arts and others. Global athletes, professional or not, can seek sponsor independence alternatives.
NFTs trends
The crypto market is watching this movement with such attention that specific categories are already being created on crypto platforms around the world. The first applications are spread across the gaming, arts and collectibles industries. But NFTs are being developed in a variety of industries. Virtual and augmented reality, real estate, event ticket sales, brand licensing and tokenization of real-world assets also hold great promise. Nike even submitted an NFT patent application in 2019.
Three tips for initiatives involving NFTs to stay connected:
Enjin Coin
Enjin Coin is a project by Enjin, a company that provides an ecosystem of blockchain-based game products. Enjin's main offering is the Enjin Network, a social gaming platform through which users can create websites, groups (clans / guilds), chat and host virtual goods stores. Enjin allows game developers to touch game items on the Ethereum blockchain. He uses Enjin Coin, an ERC-20 token, to back up digital assets issued using his platform, which means that items can be bought, sold and traded with real-world value. Recently Enjin partnered with Microsoft, the company behind one of the most well-known games in the world, Minecraft, and thus enabling the use of NFTs in the game.
Origin Protocol
Origin Protocol is a network that allows market participants to share goods and services in a peer-to-peer (P2P) manner. The platform aims to create a broad e-commerce leveraging Ethereum's blockchain and Interplanetary File System (IPFS) to eliminate the need for intermediaries.
The protocol allows the creation of a decentralized environment where buyers and sellers can connect, check available listings, write reviews and perform many other actions. With that, the fractional use of assets can be negotiated more easily.
The Origin Protocol addresses the fundamental issues of existing e-commerce, such as unfair transaction fees, lack of transparency, less incentive for innovation and centralization issues. The protocol creates a decentralized and encouraged environment for buyers and sellers to facilitate business.
Origin Protocol with its decentralized e-commerce recently partnered with the Brave Browser (BAT – Basic Attention Token) to make NFTs available on the platform.
My Neighbor Alice
My Neighbor Alice (ALICE) is a multiplayer game where anyone can buy virtual islands, collect and build items. The blockchain-based game is inspired by hit games like Animal Crossing. In this case, My Neighbor Alice combines the gameplay of Animal Crossing with the explosive NFT market.
The platform's native Token is called ALICE. Which can be used as currency to purchase items and special skill sets in the game.
Upon completing missions in the game, players can earn ALICE tokens as a way to encourage user participation. In addition, the token gives its holders the opportunity to participate in the governance process through recommendations and voting structures for the future of the platform.