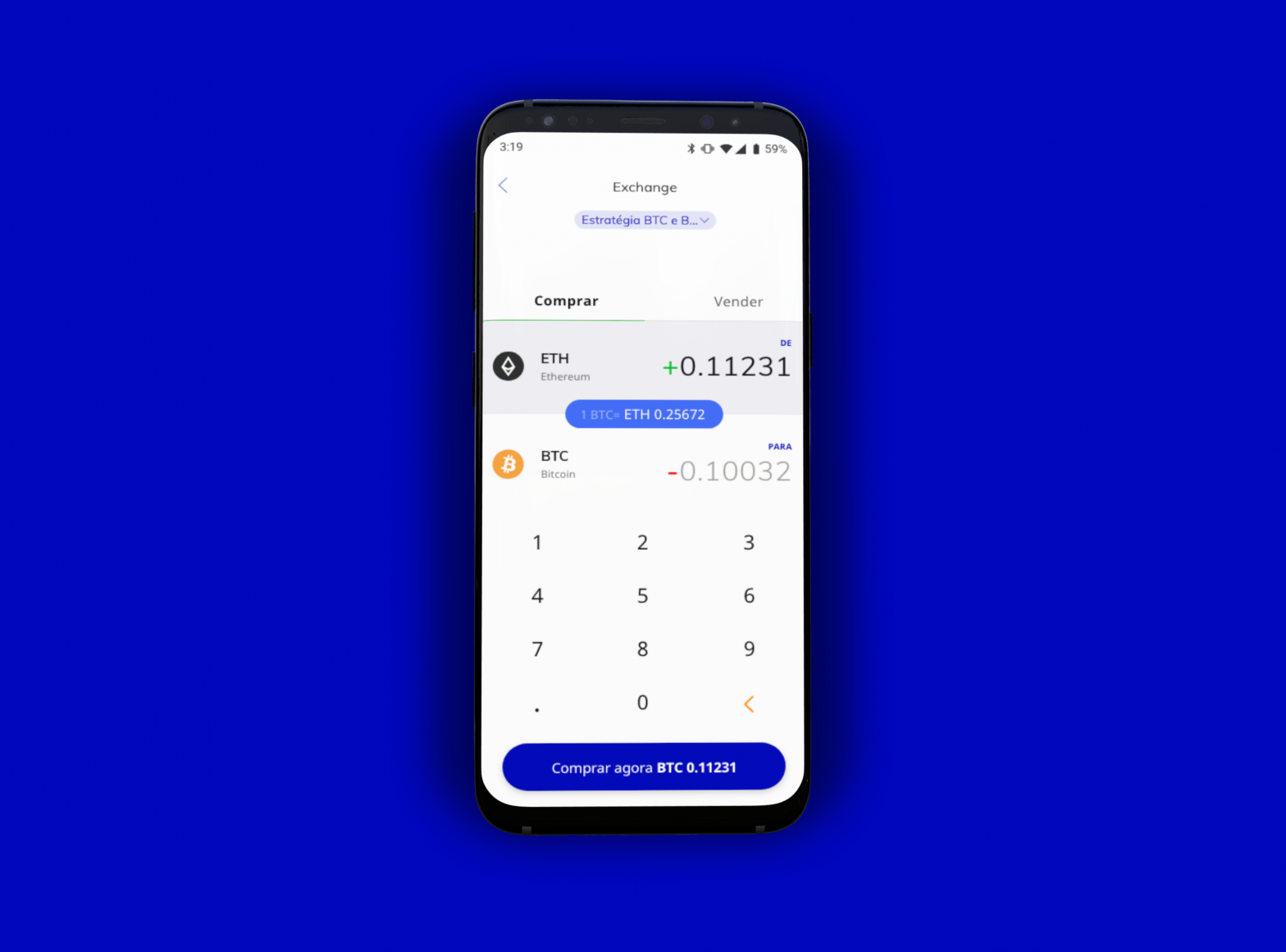 Hi, i'm Rafael Serrano, i'm Head of Customer Success here at Monnos! 🙂
Welcome to Monnos!
Let's introduce the features and where to find each one!


Home screen after login


1. Right on the home screen (side image), you have a view of your updated balance, percentage of volatility of the last 24 hours, accompanied by a graph in the background, to always monitoring your assets. Have option to change this graph between daily, weekly or monthly.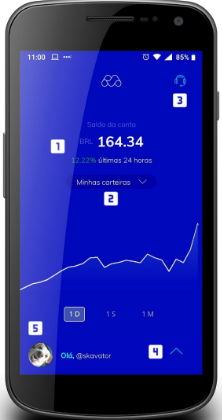 2. Access your wallets to manage your assets in the center of the screen.

3. Have a question or do you want to give positive or negative feedback regarding our services? No problem! In the top right corner of your device you will find support icon, to clear all doubts with our team and help us to improve by your feedback.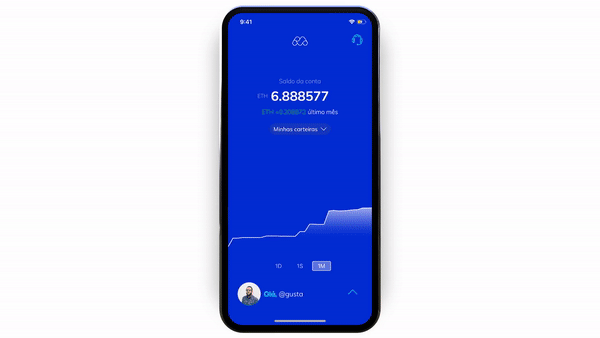 4. Swiping up at the bottom right or with a touch, will bring you to the action center of Monnos app. Where will be presented all your latest activities, access to the Market, Deposits, Withdrawals and Sync Strategy.
5. In your photo, you can change your information as photo, adding bank accounts, wallets and change app settings like language and base currency.


Wallets


1. Your full balance will be available and next to it a button to return to the previous screen.

2. In wallets, the balance of each of your assets at Monnos will be displayed, including fiat currencies.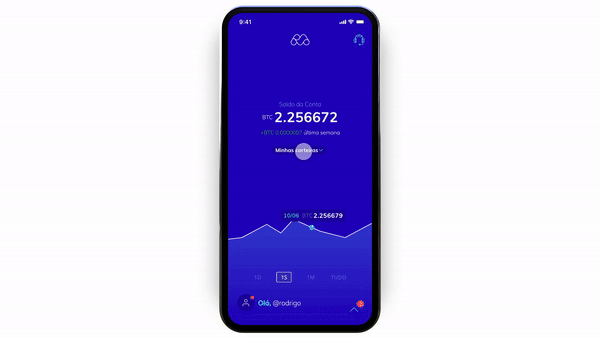 Clicking on one of the wallets will have the displayed balance and options:
Deposit –

To deposit assets on the platform

, with options as QR Code, copy address and share wallet address.

Exchange – Market to trade between assets on the platform

Transfer – Send assets between your wallets or to an external wallet.

Full and detailed view of your assets on the platform. With information about your assets:
Bar Graph – Portion occupied by each asset among all and their percentages.

Information – Amount of coins and values ​​for the total base currency amount chosen in the settings.
Action Center
      1. Your full balance will be available and next to it a button to return to the previous screen.
      2. Actions will be available for navigate with a light touch, swipe sideways to access all options.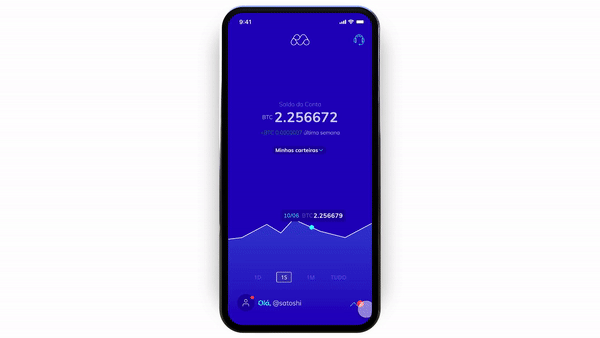 – Market – Access to transactions between assets available on the platform
      – Deposit – Deposit with bank accounts or external wallets to Monnos
      – Withdraw – Withdraw assets to bank accounts or external wallets.
      – Strategies – To follow and develop Sync Strategies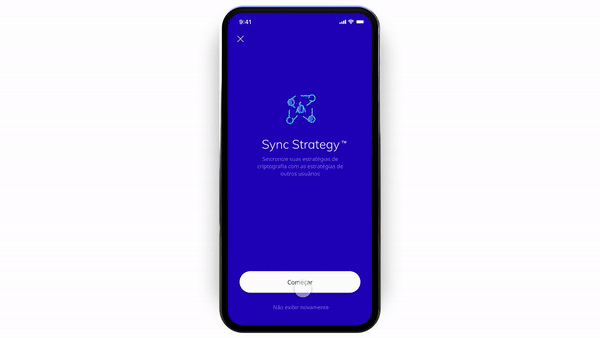 3. Last activities performed on the platform, such as: Sales, Purchases, Orders executed.